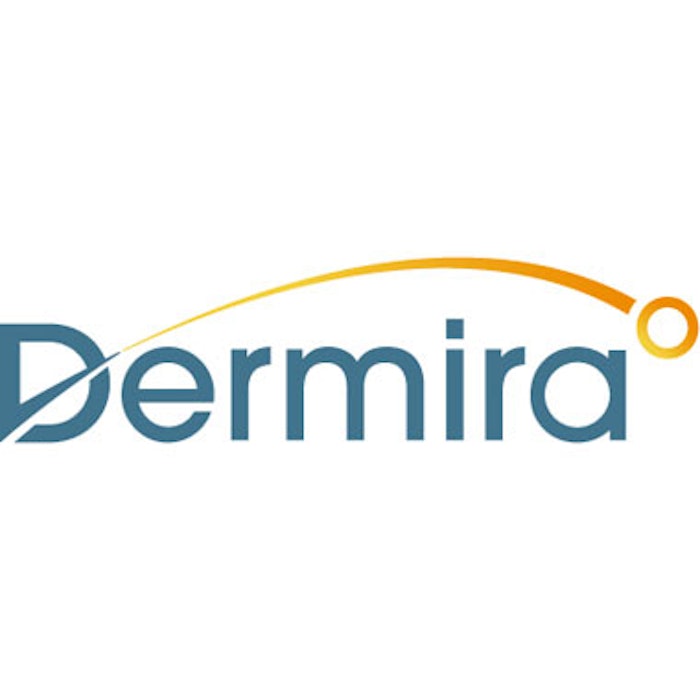 A study published in the July 2017 issue Journal of Investigate Dermatology is shedding light on the mechanism of action of a new topical developed to treat acne vulgaris. Olumacostat glasaretil (formerly DRM01) from biopharmaceutical company Dermira was designed to inhibit acetyl coenzyme-A carboxylase (ACC), an enzyme that plays an important role in the synthesis of the lipids that make up sebum.
Hans Hofland, PhD, vice president of research and nonclinical development at Dermira, and co-authors analyzed the effects of olumacostat glasaretil on the composition of sebum lipids in cultures of sebaceous cells. They found a reduction in saturated and monounsaturated fatty acyl chains that can give rise to the inflammatory response in acne.
Previous animal studies cited by the authors showed that, when applied topically, olumacostat glasaretil accumulated in sebaceous glands relative to the surrounding dermis and significantly reduced sebaceous gland size.
"These findings are compelling and will help us understand the mechanism of action of olumacostat glasaretil and the role ACC plays in sebum production, a key factor in the development of acne," said Hofland.
Olumacostat glasaretil is currently being evaluated in two Phase 3 trials, CLAREOS-1 and CLAREOS-2, assessing its safety and efficacy in adults and adolescents with facial acne vulgaris. An additional open-label trial, CLARITUDE, is evaluating the long-term safety of olumacostat glasaretil. Topline results from the CLAREOS-1 and CLAREOS-2 trials are expected in the first half of 2018.