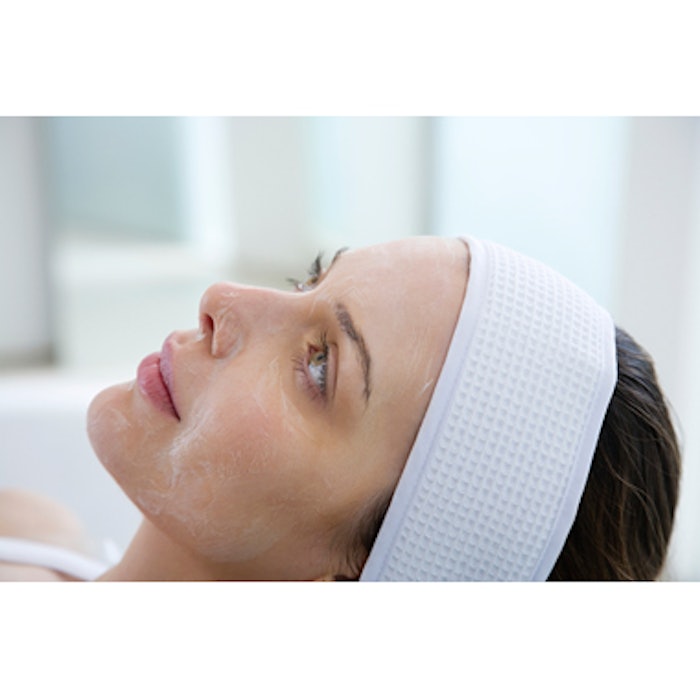 Physicians performing ablative laser skin resurfacing and medium-depth chemical peels should be aware of a potential, difficult-to-treat complication: facial erosive pustular dermatosis. Julie E. Mervak, MD, et al, examined the cases of three women who presented with persistent facial erosions after resurfacing procedures—either fully ablative CO2 laser or medium-depth Jessner/TCA chemical peel—for actinic damage, and were subsequently diagnosed with facial erosive pustular dermatosis. The case series was published in JAMA Dermatology (October 2017).
All three patients were women in their 50s or 60s and, in all three cases, treatment was challenging and improvement occurred slowly over months to years. Treatment included a combination of topical and systemic therapies, such as corticosteroids, dapsone, isotretinoin, and/or antibiotics. The researchers noted that watchful waiting (tincture of time) appeared to be central to the healing process.
The cases series was published to inform physicians that facial erosive pustular dermatosis should be considered in the differential diagnosis of nonhealing erosions following cosmetic skin resurfacing procedures, and treatment may require the use of anti-inflammatory agents.
Image copyright Getty Images