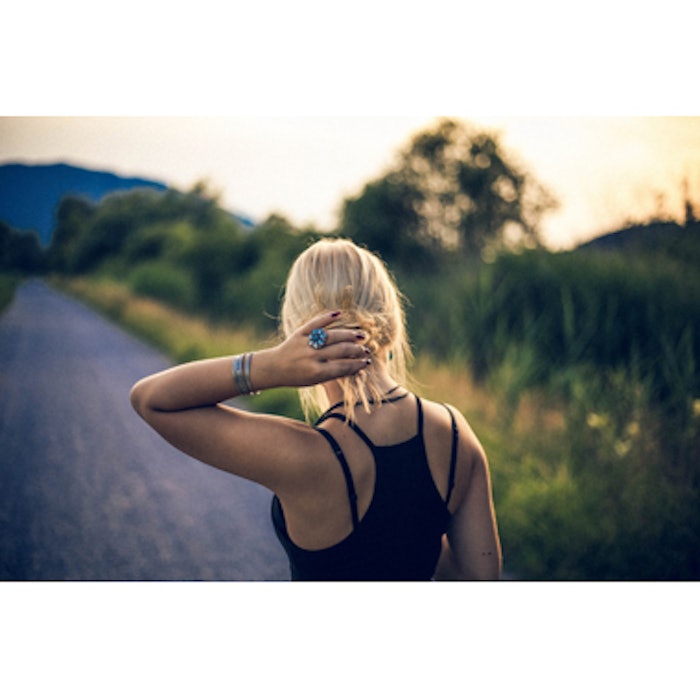 A randomized, placebo-controlled study from the University of Cairo in Egypt found that platelet-rich plasma (PRP) injections improved hair density and thickness in women with female pattern baldness. Abeer Attia Tawfik, MD, PhD, and Mai Abdel Raouf Osman, MD, PhD, enrolled 30 female patients diagnosed with female pattern hair loss (ages ranged from 20 to 45 years), who had not received topical or systemic treatments for hair loss in the previous three months.
Each underwent four treatment sessions spaced one week apart. One area of the subjects' scalps was injected with autologous PRP injection, while a second area was injected with normal saline as a placebo. The researchers used global photography, hair pull test, a patient satisfaction scale and standardized phototrichograms to assess hair growth, hair density, hair diameter and volume at baseline and six months after treatment.
According to blinded physician assessment, the PRP-injected sites showed overall improvement in hair density and thickness. Prior to treatment, all patients had a positive hair pull test with a mean number of 10 hairs in both treatment areas. At the six-month follow-up, the pull test was negative in PRP-injected areas in 25 patients (83%) with an average number of three hairs removed. In placebo areas, the hair pull test remained positive with a mean number of eight hairs.
In addition, there was a mean increase in hair density of 77.28 (number of hairs/cm2) in the PRP-injected area six months after treatment vs. a mean increase of 17.81 in the placebo area. Hair thickness also improved significantly (by 0.11 mm in the PRP-treated area compared to baseline vs. 0.03 mm in the placebo area). Using a scale of 1 to 10, mean patient satisfaction with the PRP treatment area was 7.
The study was published in the February 2018 issue of the Journal of Cosmetic Dermatology.