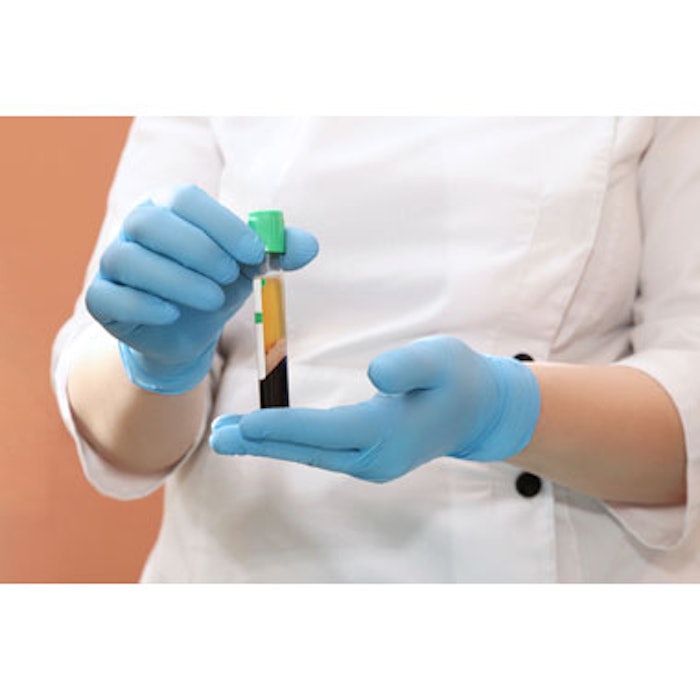 A recent study published in JAMA Dermatology (November 7, 2018) found that platelet-rich plasma (PRP) injections are effective in improving the texture of aging skin.
Murad Alam, MD, et al, performed a randomized clinical trial of 27 subjects (ages 18 to 70) with bilateral cheek rhytids of Glogau class II or greater. Each received 3mL intradermal injections of PRP to one cheek and sterile normal saline to the contralateral cheek. They participants did not know which side was injected with saline vs. PRP.
At six months after a single treatment, masked participants noted that both fine and coarse texture improved more significantly with a single treatment of PRP than with normal saline. Both participants and raters found PRP to be nominally but not significantly superior to normal saline.
Image copyright Getty Images