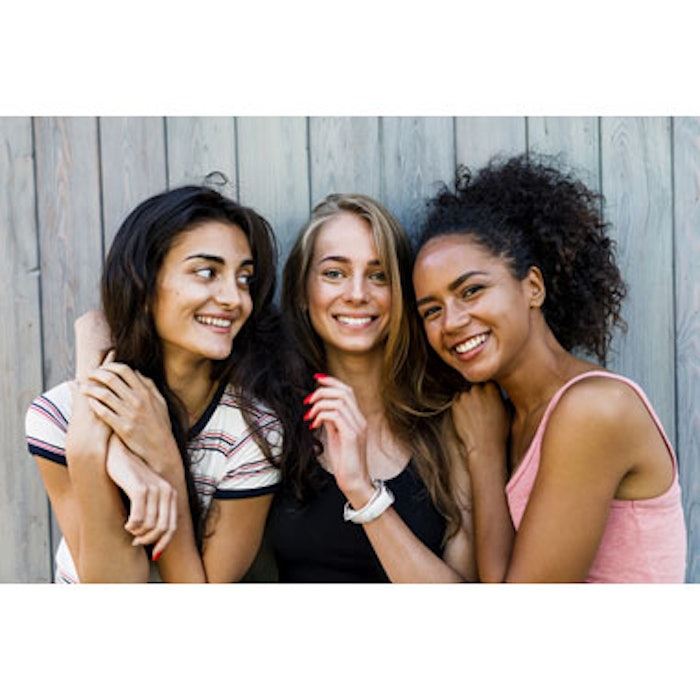 Results of the American Academy of Facial Plastic and Reconstructive Surgery (AAFPRS) 2018 trends in facial plastic surgery survey revealed that Millennials (now 22-37 years old) are driving the growing demand for cosmetic procedures. The average number of surgical procedures has almost doubled since 2013 (up 47 percent) with a 22 percent increase in botulinum toxin injections compared to 2013.
AAFPRS members noted that there is more emphasis on early care or pre-juvenation, which is bringing patients in their 20s and 30s into aesthetic practices, and that technology—both in office and homecare devices—are popular among this demographic.
In 2018, 72 percent of facial plastic surgeons saw an increase in cosmetic surgery or injectable treatments in patients under age 30. This is a significant increase from 2017, when 58 percent of members noted this influx of younger patients.
"Our younger patients are controlling the aging process and taking prevention seriously," says Phillip R. Langsdon, MD, president of AAFPRS.
Other trends include the desire for a more natural look. While 97 percent of AAFPRS members feel celebrities have an influence on facial plastic surgery, there has been a shift away from overly enhanced looks like the infamous Kylie pout of 2016. A natural-looking outcome is paramount for patients, with 41 percent stating a fear of looking unnatural as their top concern when considering cosmetic enhancements.
Subtle, confidence-boosting treatments like injectables, lasers, peels and microneedling are in especially high demand, as are treatments that combine two or three of these noninvasive options in one visit. "Patients love combination treatments because they are time-effective and help produce optimal results for everything from facial rejuvenation to scar reduction when used in tandem," says Dr. Langsdon.
For surgical trends, rhinoplasty remains the most-requested facial plastic surgery (performed by 96 percent of members in 2018) followed by revision surgery (94 percent) and eye lifts (93 percent).
Image copyright Getty Images