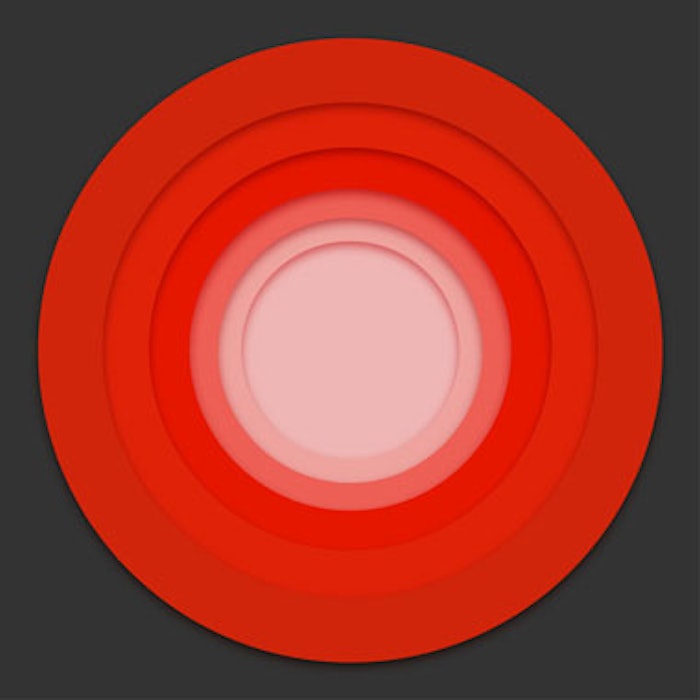 A prospective, randomized, double‐blinded, controlled pilot trial of 24 abdominoplasty patients revealed that preoperative application of extracorporeal shockwave therapy (ESWT) reduces post-surgical scar thickness and improves the appearance of scars. The study, led by Elisabeth Russe, MD, is titled "Effects of Preoperative Extracorporeal Shockwave Therapy on Scar Formation—A Pilot Study on 24 Subjects Undergoing Abdominoplasty Surgery" and was published in Lasers in Surgery and Medicine (online April 29, 2019).
Previous studies investigating the use of ESWT immediately after surgery have shown a beneficial effect on wound healing. "Extracorporeal shockwave therapy has been demonstrated as a feasible noninvasive method to improve wound healing," said Dr. Russe. "This effect was demonstrated to result from increased perfusion and angiogenesis due to systemic growth factors expression. We therefore hypothesized that preoperative ESWT reduces scar formation after surgery."
For this study, the right and left half of the operative area were randomly allocated to receive either ESWT or placebo treatment. Both were applied one day before abdominoplasty surgery, and patients were followed for four months. The follow-up ratings revealed significant improvement in thickness and overall impression of the scar on the ESWT-treated side (using the Vancouver scar scale).
"We conclude that ESWT presumably reduces scar formation and postoperative symptoms after surgery and recommend further studies to confirm ESWT efficacy," said Dr. Russe.
View the complete manuscript here.
Image copyright Getty Images