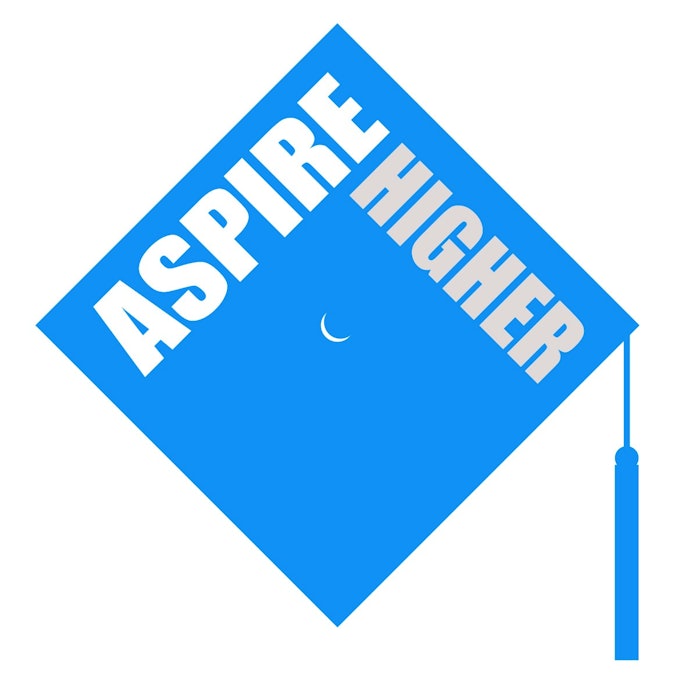 Bausch Health Companies and its dermatology business, Ortho Dermatologics, have announced the recipients of their 2020 Aspire Higher scholarship program. The program, which began in 2012 and is funded through the Bausch Foundation., annually awards nine students who have been treated for a dermatologic condition with a scholarship of up to $10,000 to pursue their undergraduate or graduate degrees. To date, the company has awarded 51 scholarships, providing students a total of $738,000 toward their higher education on campuses nationwide.
"College and graduate school are already incredibly challenging and demanding endeavors, and living with a skin condition adds to the physical and emotional burden a student must face," said Bill Humphries, president, Ortho Dermatologics. "It's inspiring to hear the stories of students who are pursuing their higher education goals in part due to the support from the Aspire Higher scholarship program, and we look forward to celebrating them every year."
The program recognizes students across a wide range of educational pursuits with scholarships in three categories, including the Undergraduate Scholar Awards for those pursuing undergraduate degrees, the Graduate Scholar Awards for those pursuing graduate degrees, and the Today's Woman Scholar Awards for mothers pursuing undergraduate or graduate degrees.
The 2020 honorees were chosen from nearly 220 applicants and were selected in part due to their essays describing the impact of their dermatologic condition and the role that a dermatologist, physician assistant or nurse practitioner played in helping to treat their condition. The applications were judged by an independent panel of dermatologists from across the country.The 2020 Aspire Higher scholarship program recipients are:
Undergraduate Scholar Awards
Rachel Lim, Cherry Hill, N.J. - Brown University

Aimee Milota, Elk Grove, Calif. - Grand Canyon University

Grace Yockey, Edmonds, Wash. - Western Washington University

Magdalena Augustine, Sugar Land, Texas - University of Texas at Austin

Ryan Rossow, Manhattan Beach, Calif. - Vanderbilt University
Graduate Scholar Awards
Christopher Yao, Jericho, N.Y. - University of Rochester School of Medicine and Dentistry

Eunice Ko, Galveston, Texas - The University of Texas Medical Branch

Elisabeth George, Poquott, N.Y. - Warren Alpert Medical School of Brown University
Today's Woman Scholar Awards
Marianne Rose Tanada, Henderson, Nev. - Harvard Business School
"I'm extremely excited to be pursuing a bachelor's degree at Brown University and am honored to be a recipient of the Aspire Higher scholarship program," said Rachel Lim. "It's been a challenge to live with eczema so it's encouraging to see Ortho Dermatologics take a moment to support others like me who are juggling skin conditions on top of academic endeavors, extracurriculars and many other activities."
To learn more about the Aspire Higher scholarship program, visit www.AspireHigherScholarships.com.