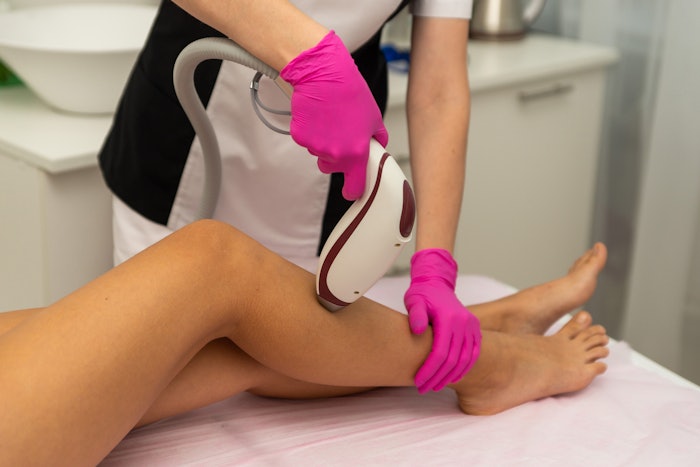 Ally Lending has expanded its partnership with Milan Laser Hair Removal, which is now offering Ally patient financing options at all of its locations.
Ally Lending is the personal lending arm of Ally Bank, a subsidiary of Ally Financial Inc. Ally Lending and Milan Laser first launched their partnership in January 2020 at two of the laser center's locations and have now expanded to all 96 locations nationwide.
Ally Lending acquired Health Credit Services LLC (HCS) in October 2019. Ally Lending's financing solutions encompass medical cosmetic, dental, audiology, orthopedic, vision and fertility treatments, and provide patients with affordable digital lending options for sought-after care.
Milan Laser's patients can now pay for services over time, choosing the laser hair removal package that best fits their needs while protecting their cash flow and savings.
"There are so many health and wellness procedures that consumers avoid getting when they need them or put off altogether because of cost," said Hans Zandhuis, head of Ally Lending. "Together with our partners at Milan Laser, we're making it easier for people to access treatments in a more affordable way. Not only is the process fully digital, but also borrowers can get pre-qualified with zero impact to their credit."
"At Milan, we're always evaluating the best partnerships to make laser hair removal affordable for as many people as possible, while offering world-class service. Ally delivers on both," said Colleen Papek, chief operating officer at Milan Laser Hair Removal. "Ally Lending's partnership has truly exceeded our expectations, from their hands-on training of our Milan field team and analysis of data to maximize the financing options we provide our clients, to their knowledgeable and responsive customer service."