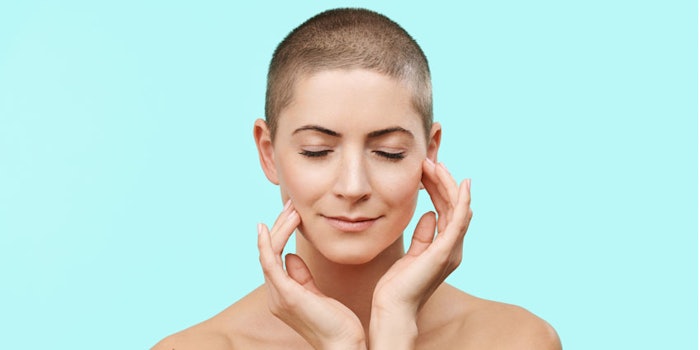 Research published in Langmuir has uncovered a deeper understanding than previously known of how ceramides are arranged in healthy skin.
As is well-known, alterations in skin's lipid matrix, as occur with many conditions, can have severe effects on lipid organization and, in turn, barrier function. Although the location of individual lipid subclasses has been identified, their configuration at these sites had previously been unknown.
As such, the present researchers carried out contrast variation experiments using small-angle neutron diffraction to "see" ceramide (CER) N-(tetracosanoyl)-sphingosine (NS) in both simplistic and porcine-mimicking models. Additional details are disclosed in the complete article.
Results indicated that in the repeating trilayer unit of the long periodicity phase (LPP), the acyl chain of CER NS was located in the central and outer layers, while the sphingosine chain was exclusively in the middle of the outer layers. Electron density distribution profiles found this lipid structure remained consistent regardless of the lipid's lateral packing phase. These results provide more detailed insight on the internal arrangement of LPP lipids in healthy skin.
See related: Kao Finds Daily Skin Care Shifts Atopic to Healthy Ceramide Profile