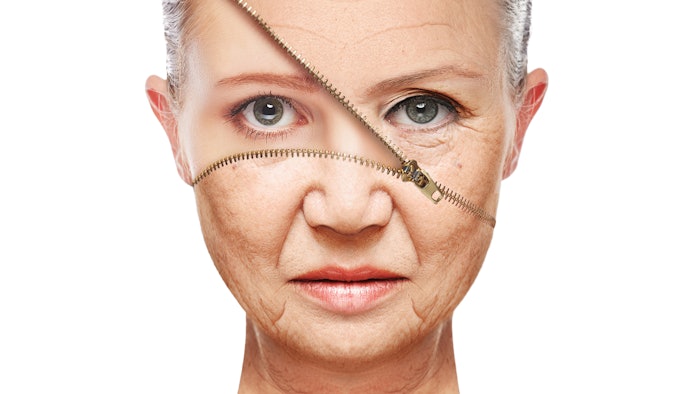 Amorepacific R&D Center and the Korean Advanced Institute of Science and Technology (KAIST) have developed an original technology that reverses the aging process in human dermal fibroblasts. The research for this technology was conducted in collaboration with a research team led by Professor Cho Kwang-hyun of the department of Bio and Brain Engineering at KAIST. The results of the study were published in PNAS on November 23, 2020. 
The research team developed a signaling network model for aging skin cells based on previous experimental evidence and ran simulations to analyze the model. In these simulations, the team performed phosphoprotein array experiments with normal human dermal fibroblasts and used the data to optimize the regulatory relationships between molecules with an evolutionary algorithm. In doing this, the team discovered that the inhibition of PDK1 (3-phosphoinositide-dependent protein kinase 1) both reverses the reduction in collagen synthesis and helps to recover the skin's ability to regenerate. In regulating the activity of PDK1, the team developed a technology to reverse aging using this factor. The team predicts that this reverse aging technology can be used to suppress the progress of age-related diseases as well as prolong lives. 
Park Won-seok, director of Research & Innovation Center at Amorepacific R&D Center said, "The joint research enabled us to build an aging signal network model and an artificial model for aged skin, with which we saw the potential to reverse the aging process in the skin. Amorepacific will continue to build on our studies on dermatology and bio sector to slow down or improve the progress of aging that was previously thought impossible. We will continue to put in our utmost efforts to safeguard the health of our customers worldwide."
Continue reading the study here.