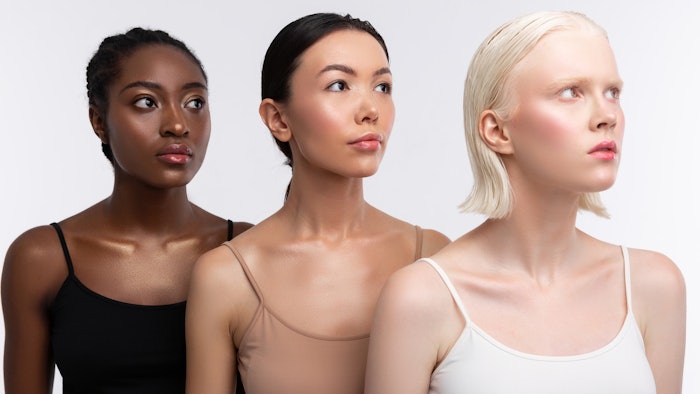 Aesthetic laser technology developer Aerolase has launched a new webite, the Skin of Color Forum (SOCF), dedicated to sharing and cultivating conversation around the latest research and practical pearls on dermatologic treatments for patients with darker skin tones.
"This forum is much needed and transformative. It's been rewarding to work alongside Aerolase to shape its leadership in advancing skin of color dermatology," said Michael Gold, MD, chairman of Aerolase's Medical Advisory Board and member of the SOCF Council. "The forum will spread understanding of how Aerolase achieves optimal outcomes in a wide range of skin of color conditions including hyperpigmentation, melasma, PFB, acne, psoriasis, onychomycosis, rosacea and other skin concerns."
"Aerolase looks forward to improving patients' quality of life and practitioners' efficiency through the SOC Forum initiative. Aerolase stands 100% behind the SOCF mission, and our continuing excellence in skin of color is mission-critical for Aerolase," said Pavel Efremkin PhD, chairman and CEO of Aerolase.