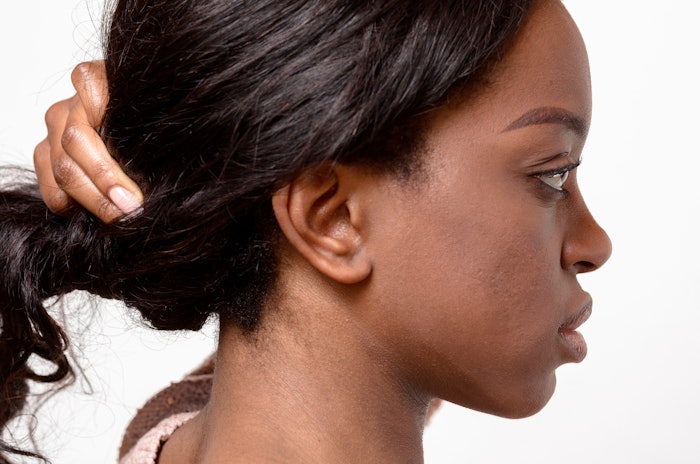 Performing subcutaneous radiofrequency (RF) treatments following liposuction in a two-step procedure approach provides safe and effective outcomes for patients seeking fat loss and skin tightening in the face and neck, according to a study published in the Aesthetic Surgery Journal (March 2021).
Related: Neck and Decollete Treatments
Authors Xuefeng Han, MD, et al, treated a total of 227 patients with lower face and neck skin laxity between April 2012 and June 2019, first removing the fat through liposuction followed by subcutaneous application of RF energy. Outcomes were assessed through digital photographs taken at baseline and three and six months postprocedure rated by independent plastic surgeons. Patient were surveyed postoperatively and at three and six months to gauge satisfaction with the treatment.
At six months, 78.8% of patients considered the results moderate to excellent, whereas 21.2% of the patients considered the results to be poor or thought there was no change. The independent plastic surgeons noted moderate to excellent results in 89.1% of patients. There were no major complications that required further medical or surgical intervention.