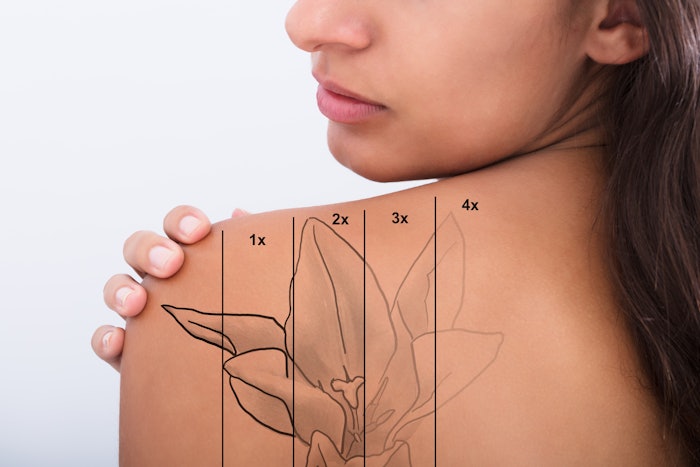 Soliton has selected RESONIC as the brand name for its Rapid Acoustic Pulse (RAP) Device, which has been FDA cleared for the treatment of cellulite and is also used as an adjunct device for tattoo removal.
"We are excited to begin establishing Soliton's presence in the aesthetics industry with a new brand that brings to life our groundbreaking acoustic technology. We expect RESONIC to be a gamechanger in the removal of tattoos and improvement in cellulite appearance and believe the RESONIC brand captures our innovation; giving patients the opportunity to reimagine themselves without their tattoo or with greatly improved cellulite. We look forward to commercializing the FDA-cleared RESONIC device in the second quarter of 2021," said Brad Hauser, Soliton CEO and president.
The RAP device received FDA 510(k) clearance for its tattoo indication in May 2019, and its cellulite indication in February 2021.
The initial launch of the RESONIC brand for both indications is expected in Q2 2021.