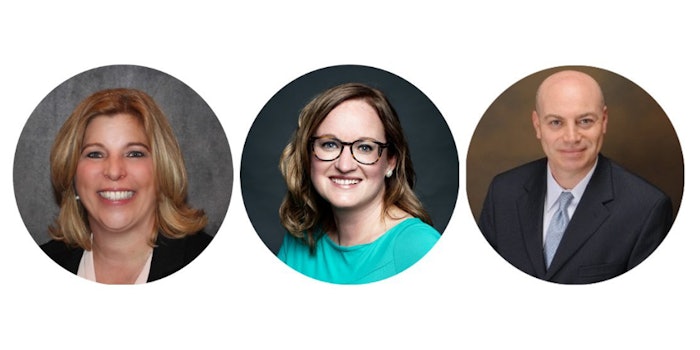 Laser MD Medspa, with eight locations thoughout the greater Boston metropolitan area, has announced new members of its leadership team.
The newest team members include:
Emily Brems, chief financial officer. Brems has more than 10 years of experience in the healthcare industry, most recently serving as the chief financial officer and chief operating officer of a 40+ location dental service organization.
Arthur Shektman, MD, medical director. Dr. Shektman is a board-certified plastic surgeon with 20 years of extensive clinical experience. He is a member of the American Society of Plastic Surgeons and will be dedicated to the daily clinical operations and quality of medical care for all locations in the Greater Boston area.
"It is inspiring to have the opportunity to lead this extremely talented, committed and dedicated group, The additions to the senior leadership team positions the business for ongoing financial, operational, and clinical excellence," said Donna Simonds, CEO of Laser MD Medspa.