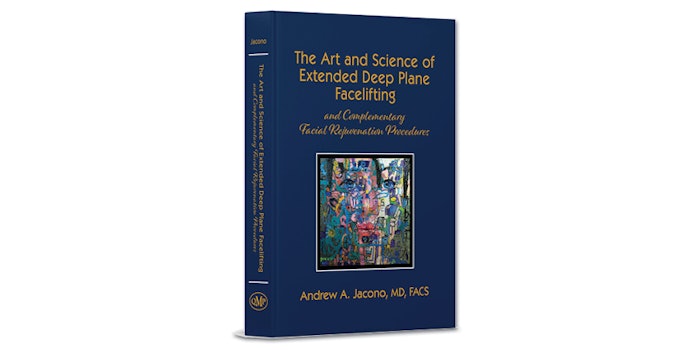 Courtesy of Quality Medical Publishing
Quality Medical Publishing (QMP) has released a medical textbook, The Art and Science of Extended Deep Plane Facelifting: and Complementary Facial Rejuvenation Procedures from facial plastic surgeon Andrew Jacono MD, FACS.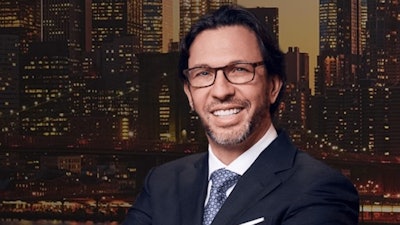 The book includes insights from well over 2,000 facelift procedures, showcasing Dr. Jacono's advanced facelifting techniques for doctor colleagues around the globe.
"I'm proud to be able to contribute to the field of facial plastic surgery in such a meaningful way," said Dr. Jacono. "While I have lectured at countless international plastic surgery meetings and hosted over 200 colleagues from around the world at my Park Avenue aesthetic surgery center, this textbook from QMP offers an operating room view of my aging face surgery to all that would like to witness or revisit my techniques."
The textbook focuses on Dr. Jacono performing the M.A.D.E. (Minimal Access Deep Plane Extended) hybrid facelift that he pioneered. The procedure uses a short incision to minimize trauma to the face, while lifting the deep facial tissue and neck muscles simultaneously. In order to create a natural and balanced result, he also shares his techniques to rejuvenate the forehead, eyelids and lips—including the repositioning of deep facial and eyelid fat, temporal lifting, fat grafting and a modified lip lift procedure.