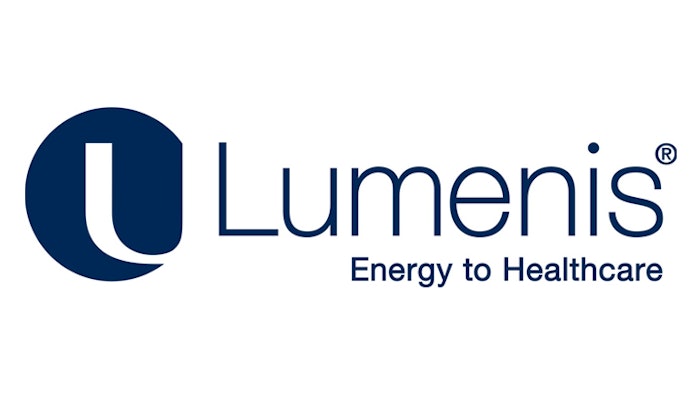 Courtesy of Lumenis
Lumenis has launched SmoothGlo, a sequential treatment that uses the capabilities of the company's Stellar M22 IPL and Legend Pro VoluDerm technologies to nonsurgically improve skin tone, texture and volume in one session.
Practitioners can become SmoothGlo certified through Lumenis. To create awareness of the new treatment, the company has deployed a fleet of SmoothGlo-wrapped rideshare cars in select U.S. cities to help spread the word and guide patients online to find a provider.
In addition, celebrity spokespersons Kyle Richards of the "Real Housewives of Beverly Hills" and Jade Roper Tolbert of the "Bachelor" and "Bachelor in Paradise" will be sharing their SmoothGlo experiences with their social media followers.
"SmoothGlo's optimal results and our investment in marketing demonstrate two of our biggest commitments side-by-side; constantly raising the bar for clinical outcomes and helping our customers become as successful as possible. We deeply believe in our providers and we're excited to see them reach even greater levels of success in 2021 and beyond," said Brad Oliver, president of Lumenis Americas.