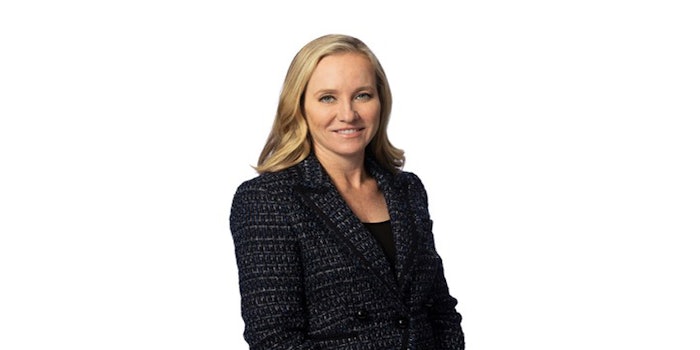 Courtesy of CollPlant
CollPlant has appointed Alisa Lask to its Board of Directors.
CollPlant is a regenerative and aesthetic medicine company developing innovative technologies and products for tissue regeneration and organ manufacturing.
Lask has held leadership roles in medical aesthetics at both Galderma and Allergan. She will be the seventh independent member of the CollPlant Board.
Lask is the former vice president and general manager of U.S. Aesthetics at Galderma. Previously, she served as senior director of global strategic marketing of facial aesthetics at Allergan. Earlier, she held strategic marketing positions at both Zimmer Biomet and Eli Lilly. 
"CollPlant has been rapidly expanding its commercial partnerships with global leaders and I am delighted to join the board of directors during this exciting time. I look forward to contributing to CollPlant's future growth and success as the company continues to innovate in the field of regenerative medicine, especially relating to aesthetics," said Lask.