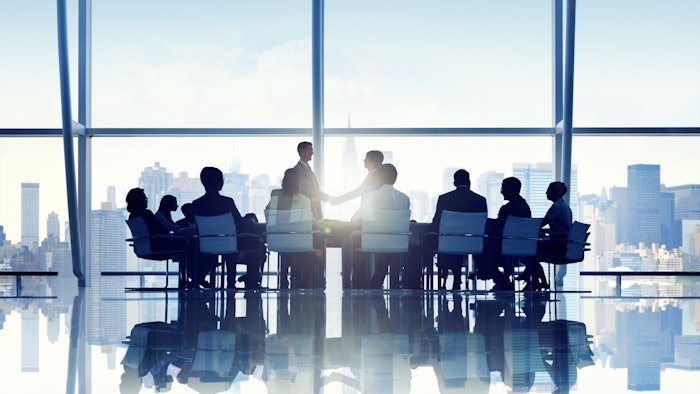 Eugene Bauer, MD, is the newest member of the American Skin Association (ASA) Board of Directors. Dr. Bauer is professor emeritus at the Stanford University School of Medicine; immediate past co-founder, chief medical officer, and board member of Dermira, a biotechnology company recently acquired by Eli Lilly and Company.
Before initiating a career in the pharmaceutical industry, Dr. Bauer served as chairman of the department of dermatology (1988-1995) and dean of the school of medicine (1995-2001) of Stanford University. He was a National Institutes of Health (NIH)-funded investigator for 25 years and has served on numerous advisory groups for the NIH. He has been elected to several honorific societies, including the National Academy of Medicine of the United States.
Prior to founding Dermira, Dr. Bauer served as a member of the board of directors of Peplin, where he also served as the company's president and chief medical officer. From 2004-2008, Dr. Bauer was CEO of Neosil, a clinical-stage dermatology company, acquired by Peplin in 2008.
"We are proud to announce the addition of Dr. Eugene Bauer to ASA's Board of Directors. Dr. Bauer's experience in both dermatology and the pharmaceutical industry will be a tremendous asset to our board," said Howard P. Milstein, chairman of ASA.