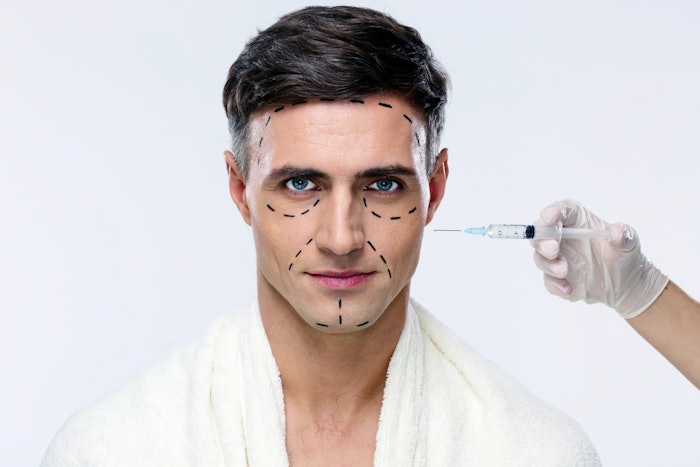 The Aesthetic Society has released its prediction on what aesthetic plastic surgery trends will arise in 2022.
According to data from members using the Aesthetic Neural Network (ANN) data from January 1, 2021-July 1, 2021, Americans spent over $8.7 billion on aesthetic plastic surgery. Already up from the $6 billion on aesthetic surgical procedures in 2020.
"2021 was a unique year for our specialty given the Covid-19 pandemic and adjusting to the various changes it caused," says William P. Adams, Jr., MD, president of The Aesthetic Society. "Demand is stronger than ever and likely won't let up in the new year. Still, our members are an elite group using the safest, most advanced techniques. 2022 will give our membership even more opportunity to provide the safest care to the growing patient population."
2022 Plastic Surgery Predictions:
Beverley Hills plastic surgeon, Michelle Lee, MD predicts dermal microcoring treatments will be "…the exciting technology for 2022!" This new technology uses hollow needles to remove micro cores of dermal and epidermal tissue in the skin, "which causes the skin to shrink and tighten."
More combination procedures: "Aesthetic plastic surgery has increased during the pandemic, and plastic surgeons are booked out, so when people get in, they want to do more while they are there!" says Michael E. Decherd, MD, a plastic surgeon in San Antonio, Texas.
Dr. Karen Horton, a plastic surgeon in San Francisco, CA, predicts 2022 will see an increase in surgical labiaplasties: "What's very popular and that I predict will be trending forward in 2022 are labiaplasties, given the popularity of fitness including spinning and athleisure."
Dr. William P. Adams, Jr. predicts the steady increase of breast augmentations—the top surgical procedure from January 2021- July 2021, accounting for 38.5% of the top five surgical procedures according to ANN data. 
"Facelifts! But on younger patients who don't want to wait until things are too far gone to do the procedure. I predict more patients seeking this procedure as early as their 40s and 50s," says Reno, NV plastic surgeon, Tiffany McCormack, MD.