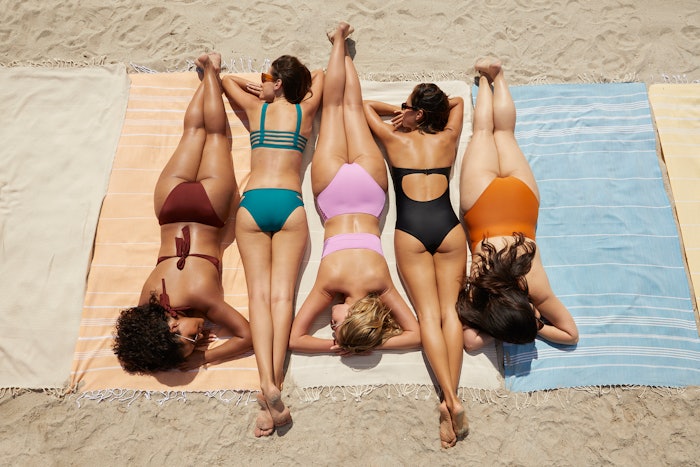 Courtesy of Endo x QWO
Endo Aesthetics has launched the Butt First direct-to-consumer campaign, which is designed to excite and educate women about Endo Aesthetics' QWO (collagenase clostridium histolyticum-aaes) for the treatment of cellulite.
QWO is the first and only FDA-approved injectable treatment for moderate to severe cellulite in the buttocks of adult women.
The campaign includes targeted social media, digital ads, content partnerships on beauty and wellness-focused websites, signage and educational materials in doctors' offices as well as partnerships with industry organizations. It also features patient events, as well as a new commercial running online.
"Butt First conveys factual information about the causes and treatment of cellulite, while also striking an emotional connection with women," said Rob Catlin, senior vice president & general manager, Endo Aesthetics. "The multi-channel campaign encourages women who are bothered by their cellulite to start a conversation with their aesthetic provider to find out if treatment with QWO is an appropriate option."