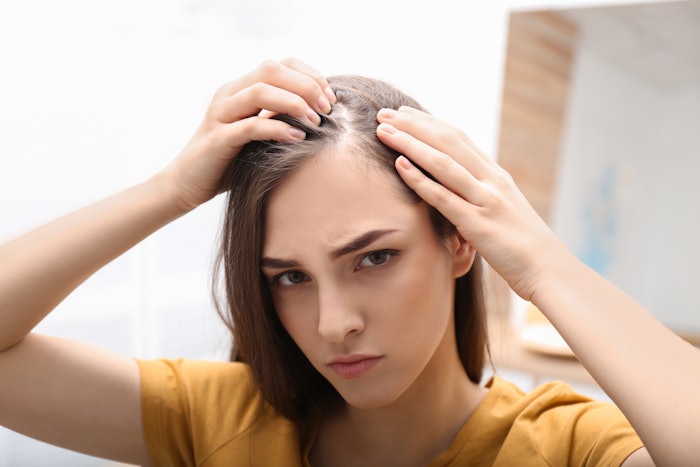 Kintor Pharmaceutical has enrolled 160 patients for its phase II clinical trial of KX-826 (pyrilutamide) for the treatment of female androgenetic alopecia (AGA).
Kintor Pharma is a clinical-stage biotechnology company developing innovative small molecules and biological therapeutics.
"We are delighted to see the completion of the enrollment of all subjects in the phase II clinical trial of KX-826, and I would like to give special thanks to all the investigators, subjects and my team who participated in this clinical trial. In China, one in 20 female adults suffers from hair loss, and the ratio in male adults is 5:1. Hair loss has an important impact on patients' mental health and quality of life. We look forward to receiving preliminary data from this study in Q4 this year, further broadening the clinical potential of KX-826 in female AGA patients, and accelerating KX-826's phase III clinical trial for male AGA patients in China," said Dr. Youzhi Tong, founder, chairman and CEO of Kintor Pharma.
The phase II trial is a randomized, double-blind, placebo-controlled, multi-regional study to evaluate the efficacy and safety of KX-826 for the treatment of AGA in adult females. The endpoint for the trial is the change from baseline in non-vellus target area hair counts (TAHC) at week 24.