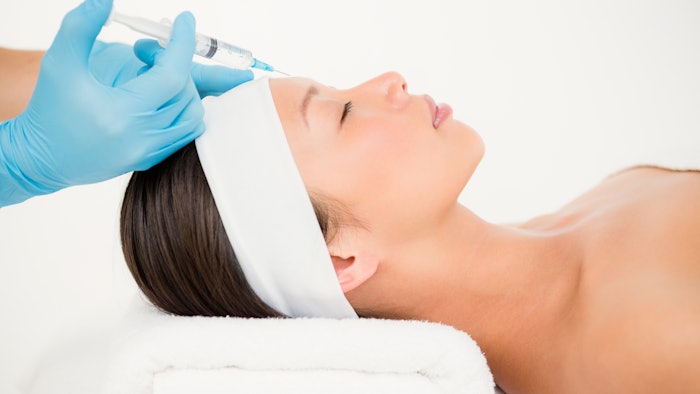 Aquavit Pharmaceuticals has submitted its IND (Investigation of New Drug) package for a new botulinum toxin (DTX-021) to the FDA for approval.
The company also presented its two botulinum toxins, DTX-021 to be branded under the name Dermatox and DTX-022 to be branded under the name Microtox, during the Academy of Dermatology Scientific meeting held March 25-29 in Boston.
DTX-021 is a botulinum toxin type A drug intended for the treatment of moderate to severe glabellar lines. It is a highly purified injectable neuromodulator with a 900 kDa protein complex derived from neurotoxins produced by Clostridium botulinum.
Aquavit announced that it will be initiating a long-term Phase-II clinical trial shortly after the approval of the IND and that it is accelerating its clinical development program by introducing DTX-022 shortly after DTX-021. 
DTX-022, when approved, would be the first botulinum toxin FDA approved for pan-facial microinjection of neurotoxins. DTX-022 features a novel route of administration of DTX-021 utilizing Aquavit's patented microchannel delivery system, utilizing "repeated motion" technology.
"With Aquavit's proven track record of developing and launching a global brand such as AQUAGOLD, combined with our network of physicians and knowledge of botulinum toxins, we are poised to make a significant impact in the fast-growing multi-billion dollar neurotoxin market," said Sobin Chang, CEO of Aquavit.