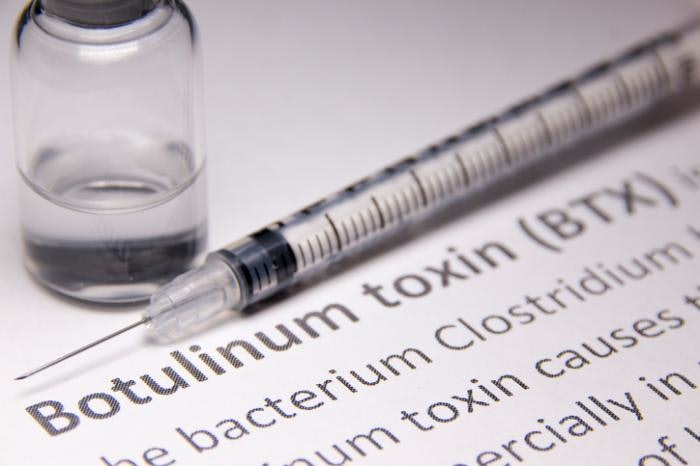 Courtesy of DelNova
Steve Yoelin, MD, has joined DelNova as chief medical strategist. Dr. Yoelin has 20 years' experience in minimally invasive aesthetic medicine, and is a leading practitioner, researcher and trainer of neuromodulators, dermal fillers and other medical aesthetic products.
DelNova is a biopharmaceutical company targeting unmet medical needs, by developing clinically validated molecules linked to advances in drug delivery. the company is in the process of developing a product, ReViVox, to reverse ptosis complications from the administration of botulinum toxin neuromodulators.
ReViVox is a low dose formulation of pyridostigmine under development as a reversal agent for off-target muscle paralysis after botulinum type A injections. In the cosmetic application, ReViVox will initially be developed as an injectable formulation. As a follow-on development, the drug may be formulated for topical delivery.
In order to further develop ReViVox and other products, DelNova has launched an equity-crowdfunding campaign through StartEngine.
"I am thrilled to participate in the process of democratizing early-stage investments by making this exemplary business opportunity available to all. This fundraiser will enable DelNova to further develop ReViVox. The product candidate ReViVox will empower both patients and physicians in their use of botulinum toxins in order to achieve more youthful appearance, or better quality of life through the treatment of medical conditions addressable by botulinum toxins," said Mary Gardner, CEO of DelNova.