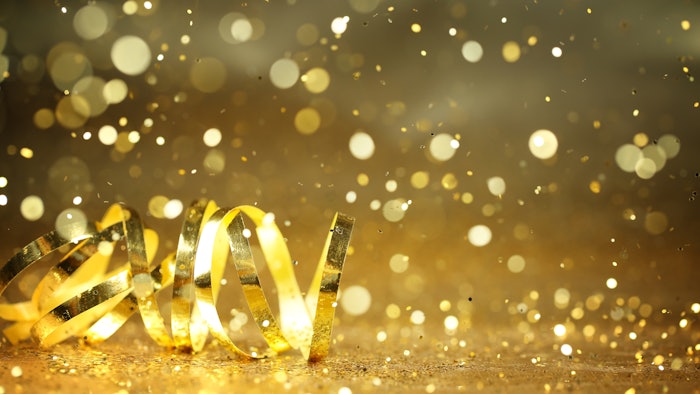 May 2022 marks three years since Jeuveau (prabotulinumtoxinA-xvfs) became available in the U.S. Jeuveau is the flagship neurotoxin product from Evolus. It is the only neurotoxin dedicated exclusively to aesthetics.
"Evolus continues to exceed expectations and gain momentum in our third year as a commercial company," said David Moatazedi, president and CEO of Evolus. "Our strong results are directly linked to our singular focus on Jeuveau, building a brand for the millennial consumer, the fastest growing patient segment of neurotoxin users, and our differentiated co-branded marketing strategy with our customers. We are grateful to our customers for their confidence in Jeuveau and continued partnership."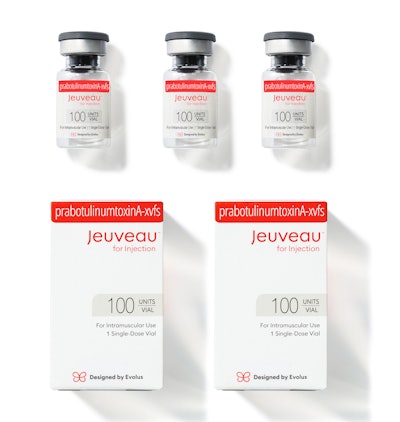 An estimated 2 million treatments of Jeuveau have been administered by more than 7,500 purchasing customers nationwide. The company largely credits this growth to its co-branded marketing strategy. The co-branded marketing model offers customers a range of advertising options, including digital ads, billboards and most recently, streaming television advertisements, with a direct call to action to book appointments using a smartphone and QR code.
In the near future, Evolus leadership anticipates reaching several additional milestones, including:
The launch of its product in Europe under the brand name Nuceiva, anticipated in Q3 2022
The progress of its Phase II trial evaluating an "extra-strength," extended duration dose of Jeuveau (anticipated completion date of early 2023)
An expected regulatory approval in Australia in 2023, following the acceptance of its submission from the Australian Therapeutics Good Administration (TGA) in 2022
Exploration of other products and opportunities within the medical aesthetics market, as Evolus aims to become a leading, global multi-product aesthetics company.