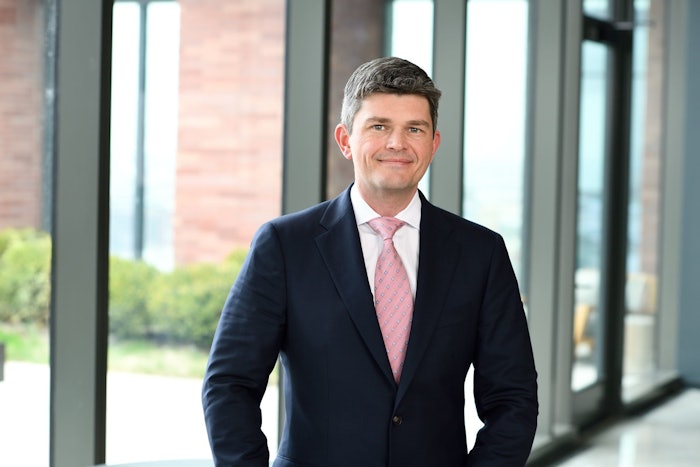 Courtesy of Chapter Aesthetic Studio
The Aspen Group (TAG) has announced Ben Wood, MD, MBA, FACS, as chief medical officer of Chapter Aesthetic Studio.
Chapter offers a full range of face, body and injectable aesthetic treatments. 
In his role as chief medical officer, Dr. Wood will use his expertise to lead Chapter University by working to expand the company's program, by fine tuning training and treatment protocols, to provide learning opportunities for providers.
"This is a wonderful opportunity to be part of such a visionary approach to delivering the highest quality care in non-surgical medical aesthetics,'' said Dr. Wood. "At Chapter, the focus on training for our providers and our customized treatment plan for guests are really what sets us apart. I look forward to being part of its growth and vision as we work to normalize aesthetic treatments in markets of every size.''