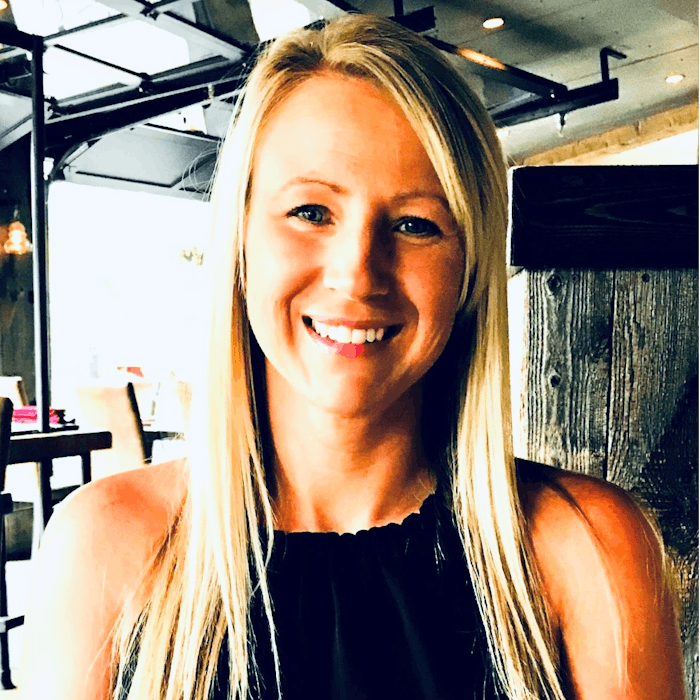 Vio Med Spa has added two new team members to its leadership team, director of operations, Kenna Giambalvo and brand manager, Kimberly Maze. The additions have more than 30 years of experience in retail and franchising in the beauty and cosmetology industries.
Related: Cytrellis Names News President and Chief Executive Officer
Giambalvo has multi-franchise experience, business start-up knowledge and more than 25 years in the health and beauty industry. She was previously the Director of Operations and a Franchise Business Consultant for eight years at Regis. During her time there, she built and implemented systems to support franchise growth and profitability, along with developing educational training programs within the brand and its 2,400 locations in the U.S., Canada and Puerto Rico. 
As the director of operations for Vio Med Spa, she will use her extensive knowledge to monitor trends, provide insights and inform the leadership team of key decisions to maximize the effectiveness of each franchisee's spa location.
Maze spent five years at Regis as a marketing manager and franchise consultant. During her time with the company, she identified growth opportunities, conducted research for advertising campaigns and monitored key trends. As brand manager for VIO Med Spa, Maze will plan, manage and execute the leadership team's vision for brand image, brand voice and accountability for marketing standards.
"Kenna and Kimberly have a wealth of knowledge and experience that will not only strengthen and grow our brand but also provide additional support in industry know-how to our franchisees," said VIO Med Spa CEO Ryan Rose. "Our mission is to have all our guests, 'Feel great. Look amazing.' And we believe these new additions to our management team will enable each of our new locations to accomplish exactly that quicker and more effectively."