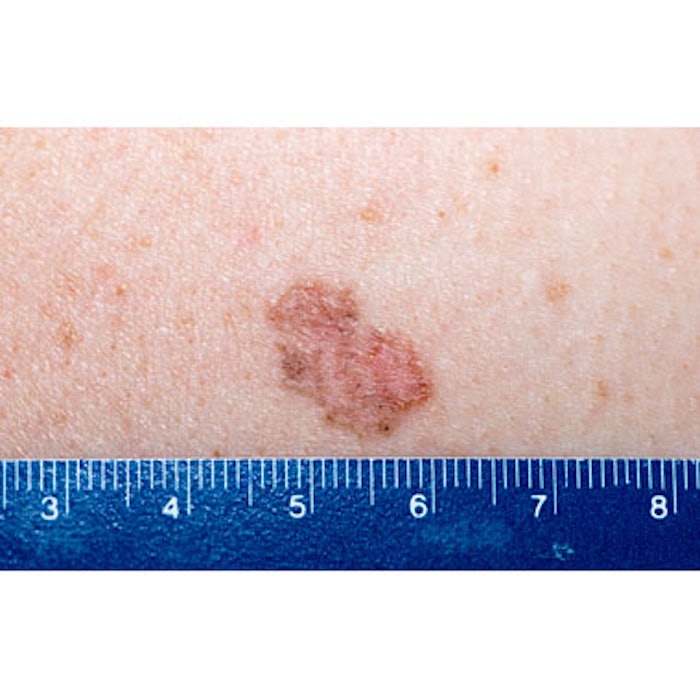 The American Society for Dermatologic Surgery (ASDS) Board of Directors appointed an expert group of dermatologic surgeons to develop consensus recommendations regarding the treatment and management of basal cell carcinoma (BCC). The analysis appears in Dermatologic Surgery (May 2015).
The analysis concludes that:
Surgical approaches provide the best outcomes, with Mohs surgery being the most efficient and cost-effective treatment of choice.
BCC occurs in all skin types and races, but it is most likely to develop in light-skinned individuals. Most BCCs occur on the face.
Chronic sun exposure is the most common risk factor for the development of BCC, with a typical latency period of 15 to 20 years between the time of UV damage and clinical onset.
Of the numerous clinical variants, the most commonly recognized types are nodular, superficial and morpheaform BCC. Identifying the histopathologic subtype is important because some subtypes behave more aggressively and are likely to recur if not completely eradicated.
The BCC analysis will be followed with similar recommendations for squamous cell carcinoma (SCC) later this year.
Photo copyright Getty Images.