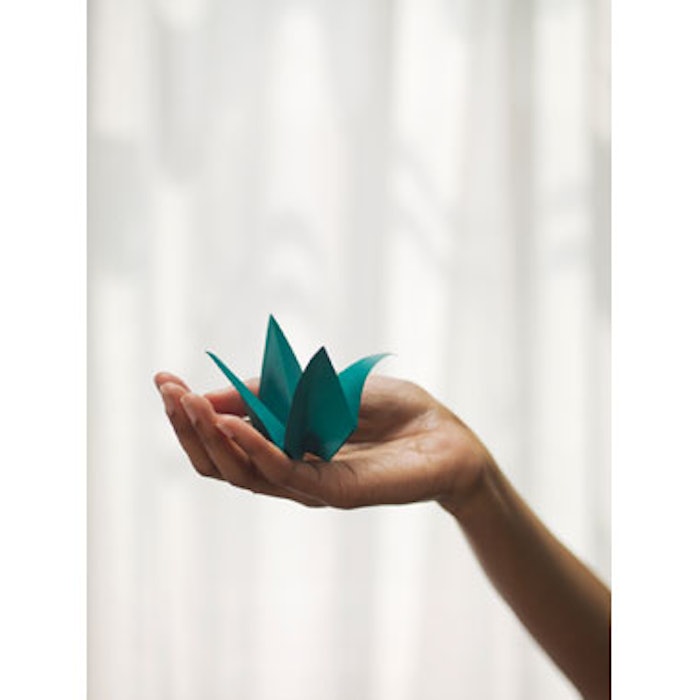 After the age of 40, many women's hands lose volume resulting in prominence of the underlying vessels, tendons and bone. In addition, the skin on the hands can become dry and take on a crepey appearance, which further contributes to an aged look.
Dermal fillers have been successfully employed to im­prove the appearance of the aging dorsal hand. Now with Restylane Silk, a gentle hyaluronic acid (HA)-based filler from Galderma, used off label we can both volumize and hydrate aging hands thanks to the water ab­sorbing abilities of the filler.
In my practice, Skin Laser & Surgery Specialists of NY & NJ, we evaluated the safety, efficacy and outcomes of Restylane Silk for photoaged volume loss of the hands. The study followed 25 healthy female volunteers (age 40 to 70 years) with photoaged thinning of the hands.
Each patient received Restylane Silk injections to the dorsal aspect of one hand. Subjects were followed for six months. Their hands were evaluated at regular intervals according to a five-point validated hand grading scale.
Injection Technique
We administered small boluses of Restylane Silk—about five per hand—using a 30-gauge needle. Prior to injection, we applied topical anesthetic, cleansed the hand and then tented the skin in between the areas of visible tendons.
We injected one bolus into each of the areas on the dorsal hand between the tendons, as well as in the area between the thumb and first finger. Depending on the degree of volume loss, patients received one to two syringes of filler per hand.
After we completed the injections, we massaged the patients' hands to ensure that the filler was evenly dispersed. Following treatment, we asked them to avoid strenuous activity for 24 to 48 hours.
Outcomes and Longevity
Subjects were followed for six months post-treatment. The average hand grading scores demonstrated statistically significant improvement at all time points compared to baseline. There was an average of a 48% to 55% improvement in the treated hands at one month following treatment, and a 25% to 45% improvement compared to baseline at six months. There were no serious adverse events reported.
One of the nice things we found is that there really is little downtime. Patients saw immediate results and experienced minimal swelling after the procedure—less than we have seen with other fillers.
To achieve optimal aesthetic outcomes in clinical practice, we typically perform a series of intense pulsed light (IPL) or picosecond laser treatments in addition to the injections on the hands of those who have a significant number of lentigenes. The first treatment is performed immediately following Restylane Silk injection.
Patient Selection
The ideal candidate for this procedure is someone who has mild to moderate volume loss in the hands and a loss of skin luster. The most common risk of this procedure is bruising, which you can minimize by tenting the skin and keeping injections superficial. Overfilling is also a concern. Because there is so little swelling, it is important to err on the side of caution—be conservative with your volume replacement.
Conclusions
Restylane Silk is a safe and effective method of improving the thinned and photoaged appearance of the hands. In addition to replacing lost volume, it offers wonderful hydrating properties. Our study showed that the combination of volume and moisturization led to softer, younger-looking hands—a look that we have not been able to achieve with other hand fillers.
Bradley S. Bloom, MD, is a board certified dermatologist with Skin Laser & Surgery Specialists of NY & NJ. Contact him at drbloom@skinandlasers.com.
Image copyright Getty Images