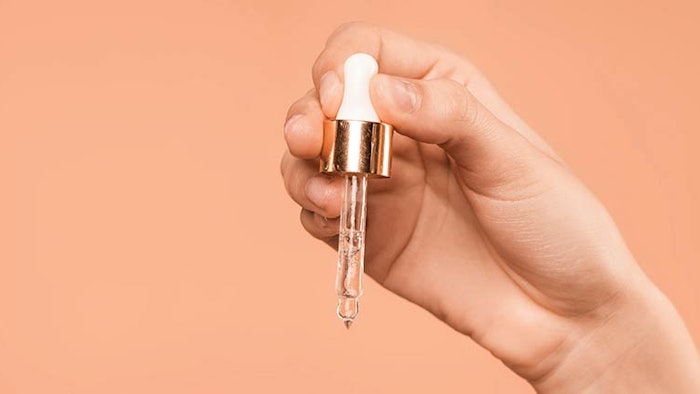 Delivering the best outcomes from in-office skin resurfacing procedures begins weeks before the procedure takes place. First, it's important for patients to get into the habit of using a daily, broad-spectrum sunscreen formulated with physical filters zinc oxide and titanium dioxide. This combined with antioxidants, which boost photoprotection, protects the skin from exposure to harmful elements that could trigger an inflammatory response prior to treatment. Continued use will also help protect the skin postprocedure.
Patients higher on the Fitzpatrick skin type scale will benefit from melanin-suppressing topicals, as they help to reduce the risk of post-inflammatory hyperpigmentation (PIH) in darker skin types. These include:
Kojic acid, which is a natural inhibitor of tyrosinase.
Niacinamide, which aids in reducing the number of pigment cells that reach the skin's surface.
Emblica, a potent antioxidant that provides skin brightening by inhibiting the action of tyrosinase.
Licorice Extract, which targets stubborn discoloration and uneven skin tone.
These should be started two to four weeks prior to the procedure.
Giselle Curcio, director of education at Alumier MD, has been actively involved in the aesthetic medicine industry for 18 years, specializing in clinical education for professionals, with a focus on advanced skin science, chemistry of ingredients, research and clinical literature.
Continue Reading on how to prep your client's skin with topicals and which topicals to avoid prior to treatments in our Digital Magazine...