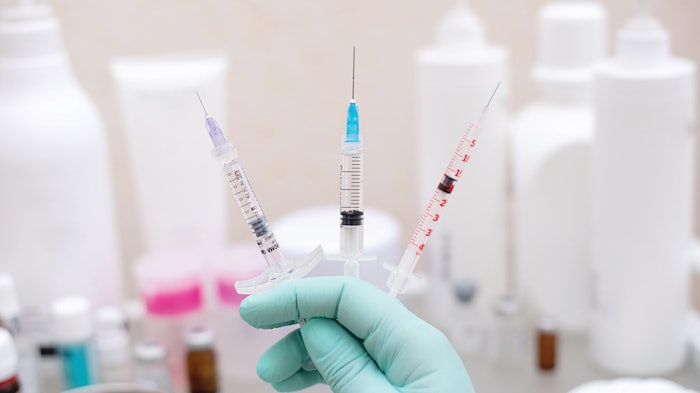 Tina Alster, MD, medical director of the Washington Institute of Dermatologic Laser Surgery in Washington, DC, co-authored "Alternative Clinical Indications of Botulinum Toxin" (American Journal of Clinical Dermatology, December 2020), a review of more than 300 papers on off-label uses of botulinum toxins. Following she shares what she learned and how this affected her clinical use of neuromodulators.
Scar Treatments. Although there have been reports of using botulinum toxins for scars that are already in existence, Dr. Alster finds that they are most effective for the prevention of scars. "By reducing the amount of mechanical force or tension on suture lines or excision sites, so the skin is not pulling so much, they allow the skin to rest comfortably and the scar heals very nicely," she says.
Studies have shown that neuromodulators reduce the height and the size of existing scars, "but I don't believe the evidence was so compelling that I would switch from what I currently use," says Dr. Alster, who notes that for keloids, in particular, kenalog and 5-FU offer similar or better efficacy at a lower cost. "However, for those scars that have failed other treatment, then it may be worth using botulinum toxins."
Continue reading our Digital Magazine for six ways you can use BTX in treatments...
Inga Hansen is the managing editor of MedEsthetics.