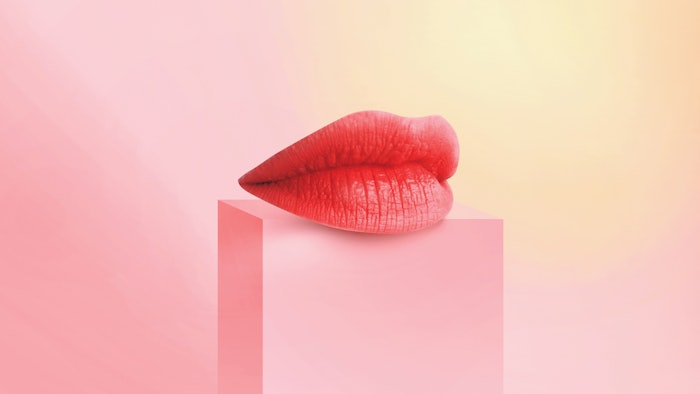 The "Lip Flip" has become a popular procedure, particularly for patients who are new to medical aesthetic treatments and lip enhancement. The treatment involves using neuromodulators to enhance the lips.
In my practice and medspa, in general, patients can self-select for lip flip or filler. We find that first-time lip patients want to "try it out" first, choosing the shorter-acting lip flip instead of fillers. It is a more subtle change than going directly to fillers.
Patients who say that their lip "disappears" when they smile are typically good candidates for a lip flip. Those who want to enhance the natural shape of their lips might choose the lip flip over fillers, which are often used to change the shape of the lip contours and add volume. The lip flip may also fit the budget better than other procedures that can be done in and around the lip area, such as dermal fillers, ablative and nonablative laser resurfacing, chemical peels or Ultherapy skin tightening.
Preprocedure
Contraindications for a lip flip are the same as for any neuromodulator and include pregnancy and breastfeeding, history of keloid scars, neuromuscular disorders and allergies to botulinum products.
During the COVID pandemic, we have added extra safety protocols for our patients, including patient symptom screening, use of a peroxide-based mouthwash and professional staff N95 use.
Prior to the lip flip procedure, we cleanse the patient's skin with a hypochlorous solution that kills bacteria and helps prevent problems with injections. Numbing solution is often applied to the lips to lessen the feeling of the injection, and some patients opt for vibration distraction devices as well.
Continue Reading our Digital Magazine for post care, minimizing risk and techniques...
Emily Kirby, MD, is a plastic surgeon and founder of Kirby Plastic Surgery and Kalos Medical Spa in Fort Worth, TX.