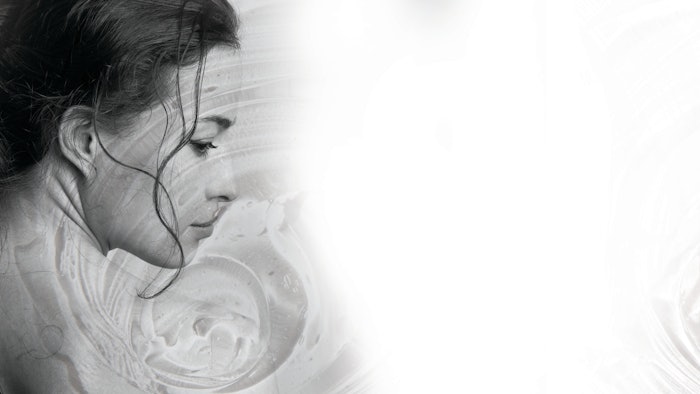 It's no secret that as we age, our skin renewal processes slow down. Our bodies make less collagen and elastin, for example, and the cause of these concerns is an overall decrease in growth factors, the agents that stimulate and regulate our cellular processes. Supplying the skin with new growth factors through topical formulations has been presented as one way to rejuvenate aging skin. But, which growth factors are most beneficial to aging and photodamaged skin, and how do these large molecules penetrate the epidermis to reach their targets in the dermis?
To help answer these questions, we spoke with Rahul Mehta, PhD, vice president of research and development at SkinMedica, and Michael Gold, MD, editor of the Journal of Cosmetic Dermatology. On the following pages, we discuss the science behind the use of topical growth factors and current research that may shape future formulations.
Continue reading our DIgital Magazine to learn more about growth factors and peptides in anti-aging skin care...
Inga Hansen is the managing editor of MedEsthetics.