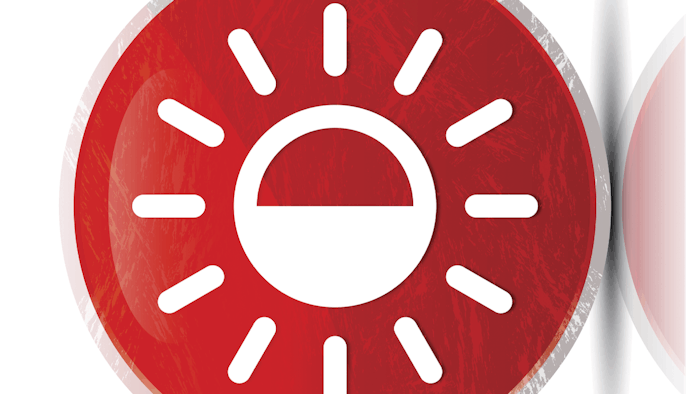 Patients who want to protect the health of their skin and reverse or stave off the visible signs of aging should be counseled to do one thing above all others—wear sunscreen. In recent years, formulators began incorporating a variety of ancillary ingredients that not only help boost the skin protection and repair properties of sunscreen actives but also contribute to more cosmetically elegant products, improving compliance with both daily and outdoor use.
Antioxidants
Vitamin C, vitamin E and green tea extracts are the top three antioxidants included in sunscreen formulations today. "Those are typically the three that you see in sunscreens," says Alisar Zahr, PhD, director of research and clinical development at Revision Skin Care. "Vitamin B3, or niacinamide, has been on the rise as well. This is a unique ingredient that has not only antioxidant properties, but also has been shown to help with brightening the skin and evening skin tone."
The value of antioxidants in sun protection formulations lies in their ability to neutralize free radicals, also known as reactive oxygen species, which are created when our skin is exposed to ultraviolet (UV) energy.
"UV energy knocks electrons off of atoms, including oxygen atoms, to create what we call reactive oxygen species, and these are damaging to the skin," says John Kulesza, PhD, chemist and founder of Young Pharmaceuticals. "If there is an antioxidant present, such as vitamin C, vitamin E or green tea, it can neutralize some of these reactive oxygen species."
Continue reading our Digital Magazine for more information on sunscreen boosting ingredients...
Inga Hansen is the managing editor of MedEsthetics.
References
1. Yarosh, Daniel, et al, "Effect of topically applied T4 endonuclease V in liposomes on skin cancer in xeroderma pigmentosum: a randomised study," The Lancet, March 24, 2001