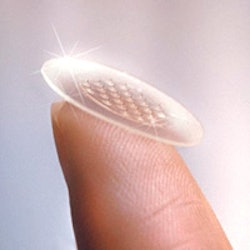 Learn about the ZitSticka's KILLA patch, one of the most innovative new spot treatments in the market that combines cutting edge technology with high-performance ingredients that'll help your clients curb their zits before they blow up.
ZitSticka is a brand that's unhealthily obsessed with healthy skin and melting zits. All types of zits, from the deep, upcoming, cystic kind through to blackheads, whiteheads, and recurrent hormonal varieties. ZitSticka's methods and approaches are backed by science and hinge on technology.
Why should you care? Your clients get zits. Either often, from time to time, or rarely. But they get them. They're people with faces, and they're likely frustrated by all the stuff they've smeared on zits that hasn't lived up to its claims.
Attend our webinar on February 26 where we'll unpack the technology, ingredients and science behind the KILLA patch.
View Webinar