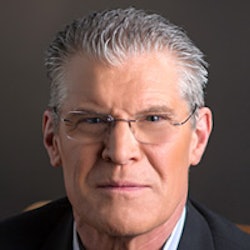 Acne affects one quarter of 40-year-old women. The pathophysiologic process of acne in adults is complex, but has now been documented to be an inflammatory dysfunction. Moreover, infecting microbes previously thought to be rare are documented to drive the disease. Thus many of the traditional approaches to addressing acne do not induce satisfactory results or improvement in quality of life measurements in this patient group.
In this webinar, dermatologist and researcher Carl Thornfeldt, MD, will walk through the pathophysiologic processes that cause adult acne and discuss new methods, including holistic and natural treatments, to help skincare specialists more completely clear patients.
Presented by:
Carl Thornfeldt, MD, FAAD, dermatologist, researcher and founder of Episciences, the manufacturer of the Epionce skincare line.
View Webinar