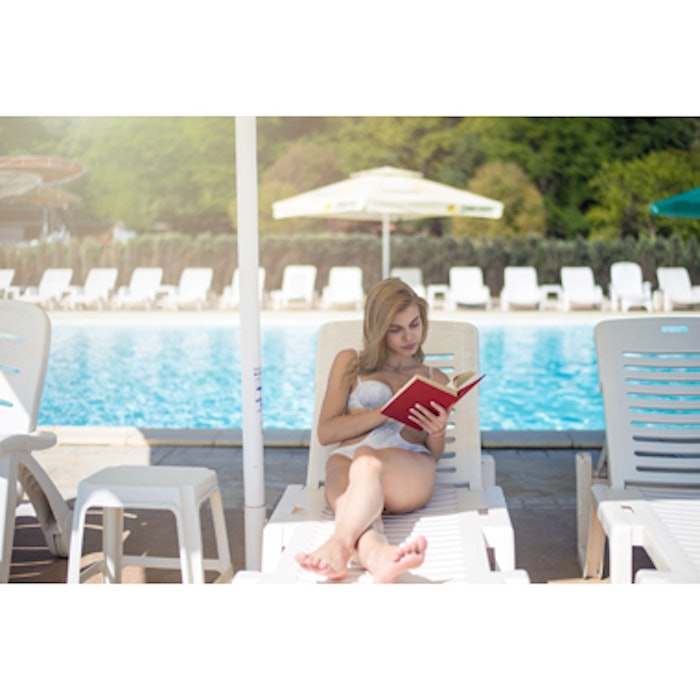 Mice irradiated with ultraviolent radiation (UV) showed reduced neurogenesis in the hippocampus and increased corticosterone in the blood. A research team led by Professor Jin Ho Chung of the department of dermatology at Seoul National University Hospital (SNUH) analyzed neurogenesis as well as changes in synaptic proteins that connect neurons to neurons in the hippocampus of the brain after irradiating the mouse skin with UV for a total of six times over two weeks.
The research team found that the neurogenesis and synaptic protein (NMDAR2A, PSD-95) were significantly reduced in mice exposed to UV, compared to control mice. Brain-derived neurotrophic factor (BDNF), a major neurogenic factor, was also decreased in the hippocampus. In addition, the experiment showed that the amount of corticosterone in the blood of the mice that received ultraviolet light increased.
"Among the various causes of memory and cognitive decline, unintentionally received UV throughout life may be the important factor," said professor Jin Ho Chung.
The findings were published in Scientific Reports (November 14, 2017).
Image copyright Getty Images