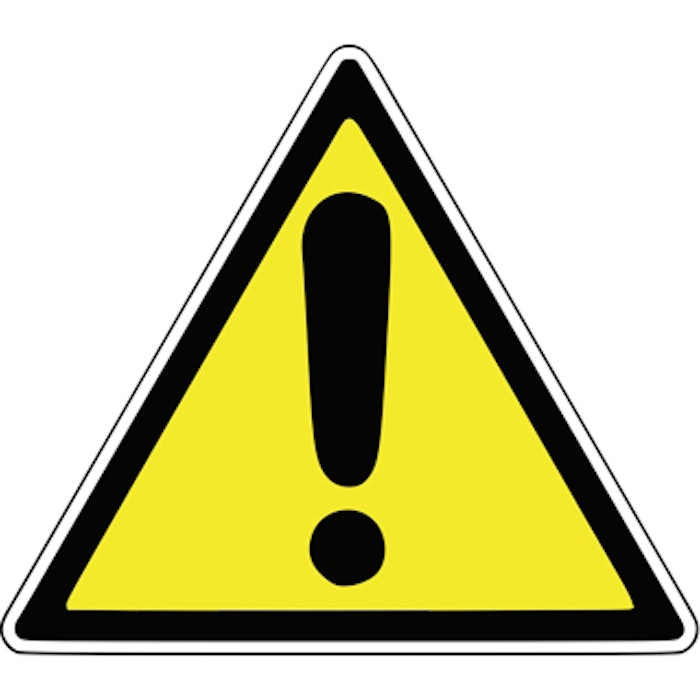 The U.S. Food and Drug Administration has issued an alert reminding dermatologists, plastic surgeons and consumers that injectable silicone is not approved to enhance or augment the body. In a statement released on November 14, 2017, the agency warns that such use can lead to ongoing pain, infections, and serious injuries, such as scarring and permanent disfigurement, embolism, stroke and death.
The FDA notes that it is aware of cases where patients have received injectable silicone for body contouring purposes, such as gluteal or breast enhancement, by unqualified providers and that it is monitoring reports of adverse events associated with the use of injectable silicone and other unapproved materials. "Injectable silicone is permanent, with side effects that can occur right after the injection and up to years after treatment. Silicone spreads and migrates easily inside the body, which may worsen adverse events and make surgical attempts to remove the silicone oil more difficult or impossible. Silicone, when injected into areas with many blood vessels such as the buttocks, can travel to other parts of the body and block blood vessels in the lungs, heart, or brain. This can result in permanent damage to those tissues and lead to stroke or death," the statement reads.
Healthcare providers are reminded that the use of silicone oil outside intraocular ophthalmic use is not approved by the FDA, and silicone injections used for body enhancement have resulted in serious injuries or death. When treating patients who have received silicone injections, the material injected may migrate during revision surgery, which may worsen adverse events and make attempts to remove the injectable silicone oil difficult, incomplete or impossible. The FDA recommends educating staff on how to quickly identify and assist patients who report signs and symptoms of complications from injectable silicone.
Healthcare professionals and consumers also are encouraged to report adverse events or side effects related to the use of injectable silicone to the FDA's MedWatch Safety Information and Adverse Event Reporting Program at www.fda.gov/MedWatch/report.
Image copyright Creative Commons/Simonecampora