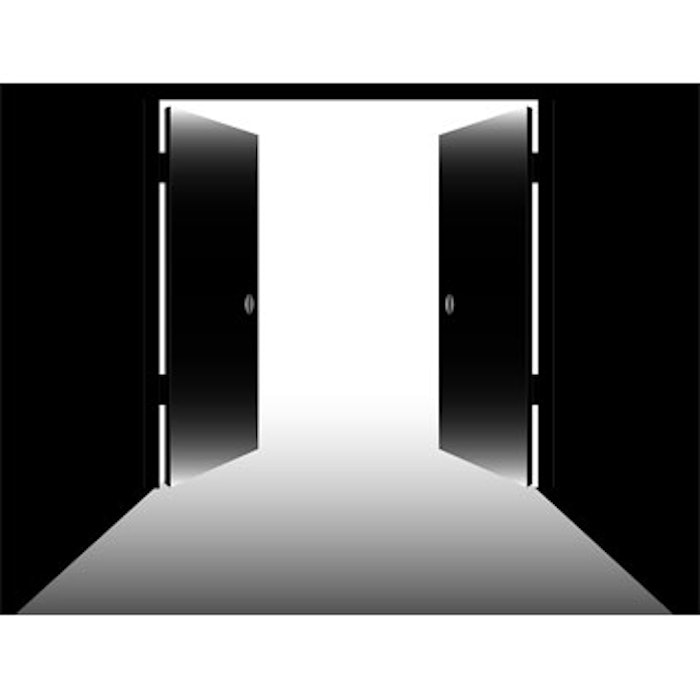 As cities and states begin to relax stay at home orders and allow nonessential businesses to reopen, the American Medical Association (AMA) has published a Physician Guide to Reopening Practices. It includes guidance on advance planning for incremental reopening, legal and insurance coverage considerations, and the institution of safety measures for both patients and staff.
The AMA is encouraging practices to pre-screen patients for symptoms of COVID-19 through a "tele-triage" system and continue to use telemedicine when feasible. Additionally, practices are advised to strictly limit individuals accompanying patients to appointments and coordinate with local hospitals and clinics to refer symptomatic patients and staff members for testing.
Read the full guide here.
Image mcmurryjulie/ Pixabay