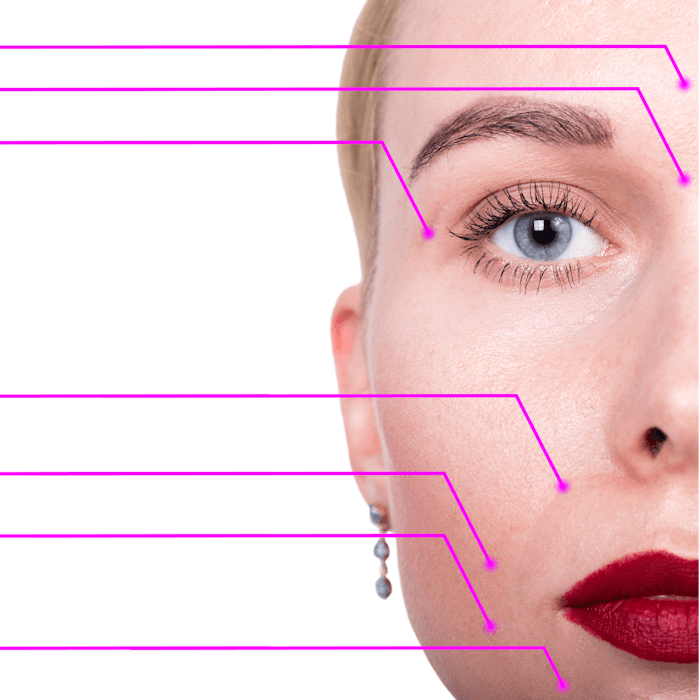 Aesthetic surgeons and injectors interested in improving their facial fat grafting technique have a new resource available. In the October 2020 issue of Plastic and Reconstructive Surgery, Amy S. Xue, MD, Erez Dayan, MD, and Rod J. Rohrich, MD, published "Facial Fat Augmentation Finesse." The step-by-step guide (with accompanying videos) covers fat harvesting and processing techniques as well as patient marking, optimal volume, needle or cannula size and injection technique for the following facial regions:
Malar
Chin
Mandibular border
Temporal and forehead
Upperlip
Earlobes
Nose
Periorbital
View the full paper and accompanying videos here.