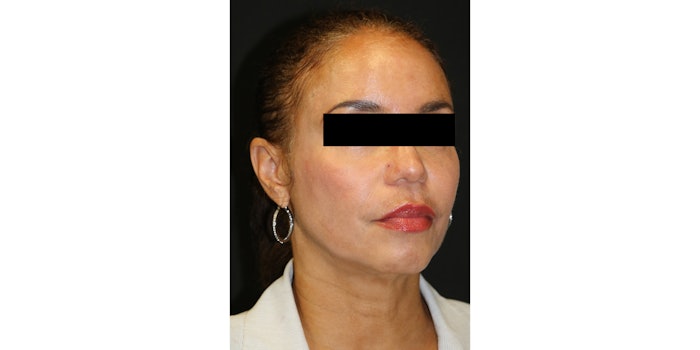 A study in the Journal of Surgery (August 28, 2020) by Gregory Chernoff, MD, FRCS(C) demonstrated the successful use of N1O1, a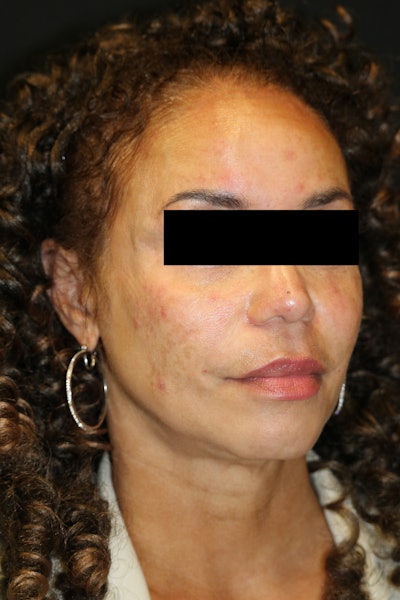 topical nitric oxide serum on aging skin, acne, wound healing and scar therapy.
Dr. Chernoff is certified by The Royal College of Physicians and Surgeons of Canada, The American Board of Otolaryngology Head and Neck Surgery and The American Board of Facial, Plastic and Reconstructive Surgery.
This pilot study, The Utilization of a Topical Nitric Oxide Generating Serum in Aesthetic Medicine, utilized a novel topical serum Pneuma Nitric Oxide (N1O1) on 100 patients in a multi-limb study. The patients, who ranged in age and ethnicity, were enrolled under four categories: aging skin, acne, scar therapy and wound care. Results were analyzed monthly up to 12 weeks to examine changes in skin tone, wrinkles, clarity and color variations.
N1O1 is a dual chamber device designed to generate nitric oxide to restore the flow of oxygen and nutrients to the skin, revitalizing cell function and health.
Every study population demonstrated clinical improvement:
The aging skin population saw a reduction in fine lines, wrinkles, pore size and unwanted pigment with enhanced tone and texture of skin.
The acne population saw improved clarity of skin and up to an 84% reduction in pustules and nodules.
The scar therapy population saw softening of atrophic and hypertrophic scars, striae and keloids.
The wound healing population demonstrated faster and improved quality of healing. Patients in various wound healing scenarios saw less bruising and edema, while non-healing ulcers healed within 30-45 days.