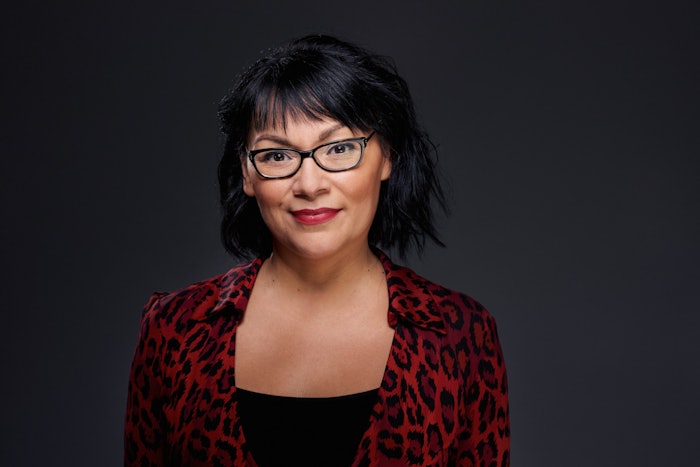 Christine Valmy, creator of all-natural skin care products for personal and professional use, has announced that Elsa Zamora has joined the organization as the national sales director of its product division.
Zamora, an industry veteran, brings more than 20 years of experience in the esthetics and beauty industries, with specialized expertise in B2B and B2C sales and product education. 
Zamora built her own successful portfolio in makeup artistry, spearheaded the openings and development of nearly 200 spas and resorts across the U.S. and has launched numerous beauty brands in national retailers such as Sephora, Macy's and Nordstrom.
"We are absolutely thrilled to bring Elsa on board as national sales director," said Marina Valmy, Christine Valmy president and the founder's daughter. "We've had the pleasure of getting to know her as a lecturer for our more seasoned esthetics students, so I've already seen first-hand the wealth of experience she will bring to the table. She is the ideal candidate to help elevate our presence in the marketplace as we work to build up our product division on a national scale. And I know our customers will appreciate her in-depth esthetics knowledge, as well as her enthusiasm for our beloved CV community."
Zamora will oversee all day-to-day product sales operations, including client outreach and relationship-building, product education and customer service.