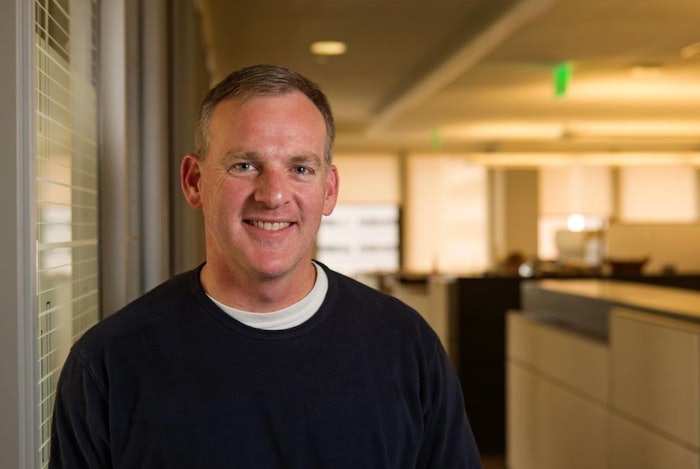 CollPlant, a regenerative and aesthetics medicine company that bio-prints 3D versions of tissues and organs, has appointed Hugh Evans to its board of directors.
"Hugh brings significant insights and experience that will be invaluable to CollPlant as we continue to execute our strategic vision. His achievements as a senior executive and board member, complemented by his notable expertise in the 3D printing industry will undoubtedly serve us well as we continue to grow, " said Yehiel Tal, CollPlant CEO. "Hugh is an excellent addition to our board of directors and will play an integral role in our mission to help people live longer and better through our innovative collagen technology."
Evans brings extensive board, 3D printing technology and investment experience to CollPlant. He currently serves on the boards of four manufacturing technology companies including Factory Four, ZVerse, 3DM, and is also a non-executive chairman of Culinary Printworks. He was formerly a board member of AquaVenture Holdings, which was acquired by Culligan International.
Evans served as senior vice president of corporate development and digitization at 3D Systems Corporation, a leading 3D printing company, where he led M&A, venture capital investments, joint ventures and technology licensing. Previously, he served as a portfolio manager at T. Rowe Price Associates in Baltimore, Maryland for more than 20 years.
"I'm thrilled to join CollPlant's board at a pivotal time in the Company's mission to revolutionize the fields of regenerative and aesthetic medicine via its rhCollagen technology platform," said Evans. "I look forward to contributing from my experience in additive manufacturing to support CollPlant in pioneering novel solutions for patients around the world."