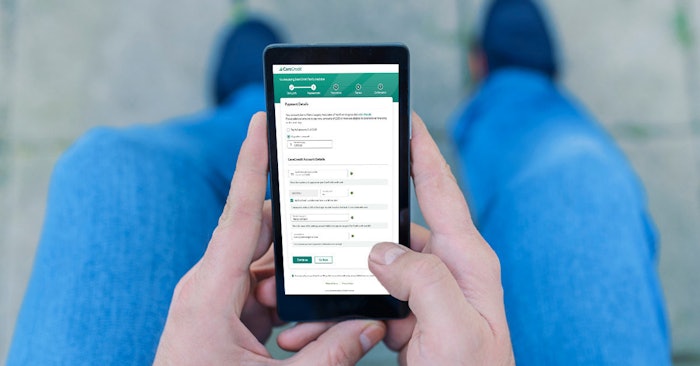 CareCredit has announced its Patient Financing app is now available through the Epic App Orchard.
The CareCredit Patient Financing app allows health systems and providers using Epic's MyChart to offer patients flexible and convenient payment options. 
Through the CareCredit Patient Financing app from App Orchard, CareCredit cardholders can pay copays, deductibles and medical bills not covered by insurance. The patient can then select a financing option with monthly payments that fit their budget.
"As consumers assume more financial responsibility for their healthcare, CareCredit has evolved beyond elective care and now supports patients by enabling them to pay for non-elective medical bills and routine medical care. The CareCredit Patient Financing App gives patients a convenient way to pay healthcare costs while also helping health services and hospital providers run efficient, financially healthy organizations," said Erin Gadhavi, senior vice president, strategy and initiatives, CareCredit.