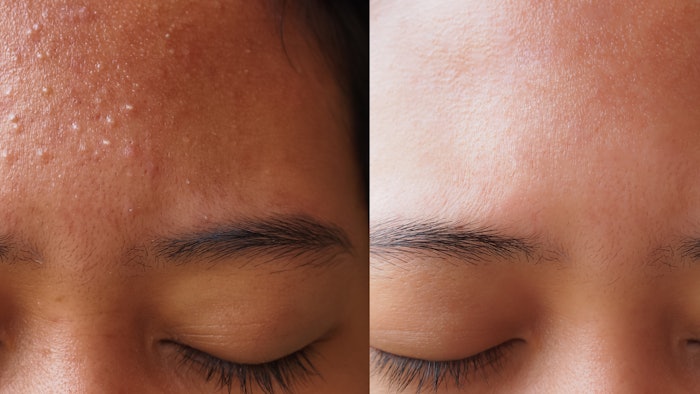 As skin care professionals we know that not all acne is created equal. With "fungal acne" as a trending topic in the industry, it's our job to know the difference. But how can you be sure what is fungal acne and what is not?
Related: Four Key Transitions In Early MedSpa or Practice Ownership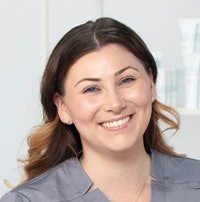 Join Alex Hernandez, clinical manager and lead educator at Face Reality Acne Clinic, at our Face & Body with MedEsthetics virtual event on May 26. This educational session will show you how to identify, prevent and treat fungal acne in and out of the treatment room with Face Reality Acne Clinic's best kept secrets in ingredients and lifestyle tips.
Related: Must Have Correctives that Work Better Together
Alex Hernandez is a licensed esthetician, clinic manager and lead educator at the Face Reality Acne Clinic in San Leandro, CA. With a passion for results driven skin care, Alex trained alongside renowned acne expert Laura Cooksey, owner and co-founder of Face Reality Skincare. Alex continues to practice and develop acne-focused treatment protocols to help estheticians and acne clients make clear skin possible.
Register for this event today.