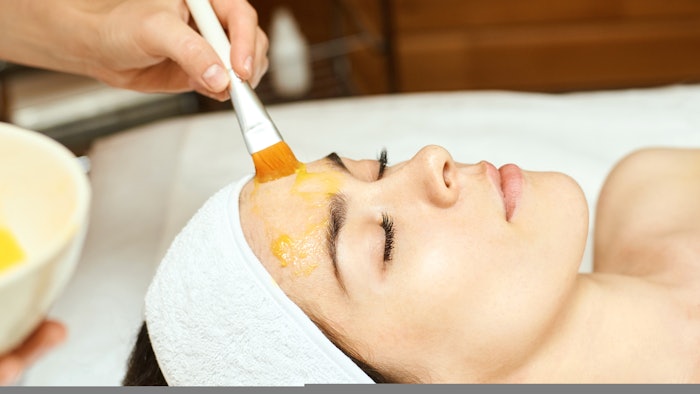 Some things just work better together when it comes to corrective skin care, and knowing what to mix can make a difference in your treatment room and your patient's progress.
Related: An Evidence Based Approach to Melasma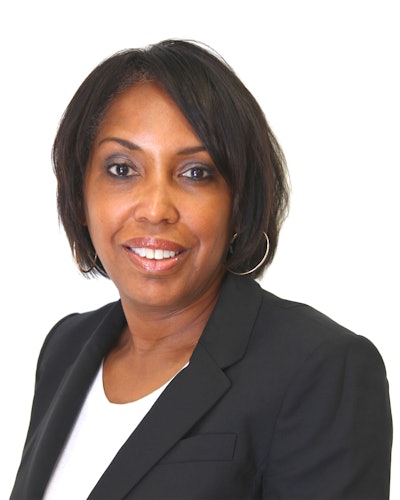 Join Dawn Ahearn, national PCA skin Educator, in an immersive webcast titled "Must Have Correctives that Work Better Together," at the Face & Body with MedEsthetics virtual event on May 26. This educational session explores PCA SKIN's five "must-have" correctives for optimal patient results. Featuring the award-winning Hyaluronic Acid Boosting Serum, and their powerful antioxidant and retinol treatments, PCA SKIN experts will discuss the science behind these advanced formulas and share clinical data to help support your sales efforts and patient adoption. As an added bonus, you'll get a sneak peek of PCA SKIN's newest anti-aging corrective launching this June. Transform your practice and patient's lives when you register for your spot today.
Dawn Ahearn joined PCA SKIN as a Business Development Consultant in 2009, where her desire to become involved in all aspects of our customers' practices led her to become a Certification Specialist and eventually advancing into an educator position in 2012. Prior to joining PCA SKIN, she worked for a plastic surgeon for two years and eventually started her own private practice. As she was researching different skin care lines, she was most impressed with PCA SKIN's vision, treatment philosophy and support. Dawn is passionate about sharing her experience with all of her students, and is able to customize her classes to fit the individual needs of each and every practice and their patients.
Visit Face & Body to register.