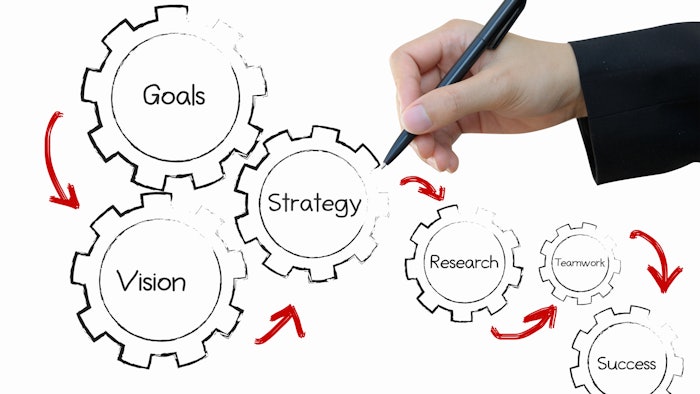 Launching a new private practice or medical spa business will invariably present unforeseen challenges, but can bring great rewards both financial and personal. Geared toward new owners as well as aesthetic practitioners considering a career as a medical director or private practice owner, join Ashley White, MD, MPH, CCFP, medical director and co-owner of Fresh You Clinic presents at she discusses "Side Hustle to Full Operations: Four Key Transitions in Early MedSpa Ownership," at the Face & Body with MedEsthetics virtual event on May 25.
Related: Creating a More Inclusive Practice or MedSpa Environment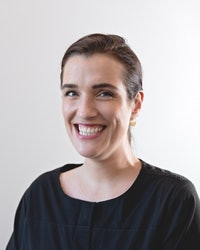 When Dr. Ashley White launched her medical aesthetics practice in 2017, it was a small side business, launched alongside her work in family practice and emergency medicine, in a tiny town where few people had even heard of Botox. The transformation from side job to multi-location medspa and beauty bar was not a simple one. Dr. White's experience is full of rich learnings for other physicians in her position. This session is targeted towards early or contemplative owners and medical directors. In this talk, Dr. White will discuss four key transitions in early medspa ownership, including:
Transition 1: Delegating procedures.
Transition 2: Moving from selling procedures to championing skin health.
Transition 3: Acquiring laser technology and retail skin care.
Transition 4: Handing over operations to a non-medical partner.
The objective of the presentation is to help early owners and medical directors be more intentional and purposeful about their entrepreneurial journey.  If you are launching a business in this wild, fast and technical industry, you are brave and smart. But you also must ask for advice whenever you can. The four transitions described above are an effort to point out some forks in the road before you arrive at the split.
Related: Avoid Legal Risks of Improper Social Media Use
Ashley White, MD, MPH, CCFP, is the medical director and co-owner of Fresh You Clinic Inc. in Ontario. She has a large family practice, in addition to her work with Fresh You Clinic, a 1-year-old daughter, 11-year old cocker spaniel and a wonderful husband, David. She loves skin health and teaching and helping people feel like themselves again.
Visit Face & Body to register.