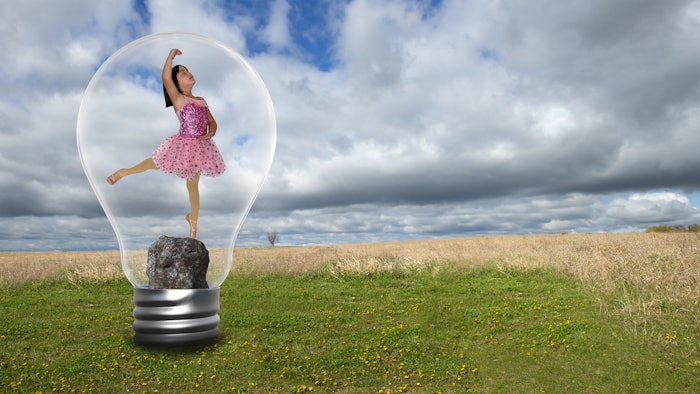 Galderma and Cetaphil have announced the Clear Skies initiative, a long-term commitment to supporting a healthier environment and brighter future for all.
Clear Skies is set against four key areas in which the organization can make an impact: reducing environmental impact, formulating with cleaner ingredients, using smarter packaging and serving its communities.
Through this strategic initiative, Galderma and Cetaphil will continue to reduce their impact on the environment and contribute to stronger communities by using fewer resources and creating less waste. 
Galderma notes that since 2010, Cetaphil has reduced water consumption by 33% per ton of product, through programs to recycle and reuse it in factories and research facilities.
Cetaphil is also reformulating products to provide consumers with the cleaner formulas they are looking for, starting with its best-selling products: the Gentle Skin Cleanser, Daily Facial Cleanser, Moisturizing Lotion and Advanced Relief Lotion (Daily Advanced Lotion). These four products are now made with readily biodegradable formulas, with additional products to be reformulated in the future. 
Product packaging is also being improved to ensure that it can be recycled to serve a new purpose, rather than sitting in a landfill. 
"We know that the health of our skin is a reflection of our environment—factors such as pollution, water quality and climate can impact skin, especially sensitive skin. As the leader in treating sensitive skin, it's time to be even more sensitive to the environment to contribute to both short-term and long-term change. We're proud of what we've accomplished thus far, but we know we can do more—this is only the beginning. We know that by doing the right thing, our customers, partners, employees and communities will benefit as well," said Walter Geiger, head of global consumer business unit, Galderma.