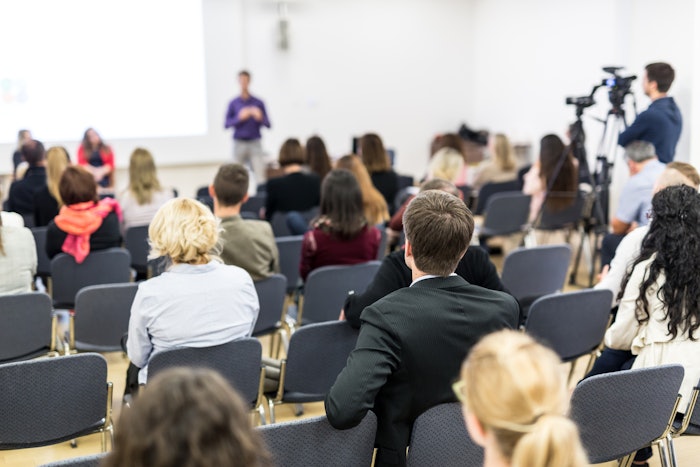 Merz Aesthetics is seeking abstracts for its second annual Innovation Forum. The company is specifically seeking the next generation of researchers and clinicians to submit their most creative and inventive original abstracts to be part of the forum.
Submissions can range from pre-clinical, clinical work or innovations in the field of anatomy or novel observations. They will be categorized based on the candidate's years of experience in aesthetics, either more or less than five years working in the field. Five finalists will be selected, from each category, based on their abstract's level of innovation, practical relevance, scientific rigor, potential and applicability.
Selected finalists will create a video about their submission. It will be uploaded to a Merz Aesthetics platform for the aesthetic community to watch and vote for desired winners per category.
All finalists will be invited to the next Merz Expert Summit where the winners will be announced. They will be invited to present their work in-person during a break-out session on cutting-edge science.
"The Merz Aesthetics Innovation Forum provides medical aesthetics experts everywhere with the opportunity to come together to spark creativity, encourage unique thinking and drive innovation within our field," said Terri Phillips, MD, chief medical affairs officer, Merz Aesthetics. "We are delighted to offer this opportunity to aesthetics professionals, independent to their experience, and highlight the future of the industry on a global scale."
Submissions will be accepted now through April 17, 2022.