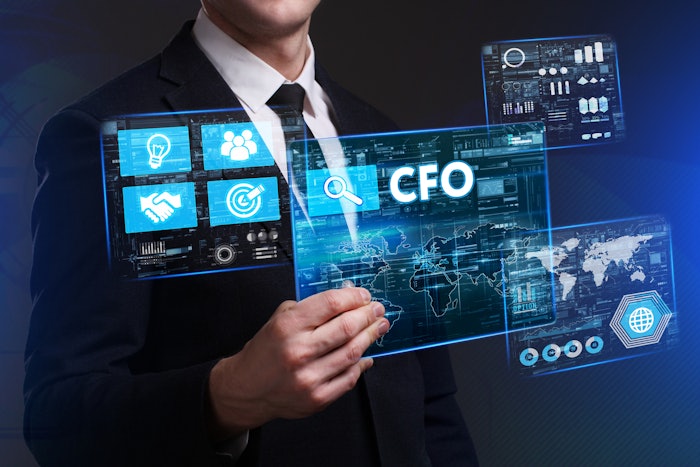 Suneva Medical has announced the appointment of Michael Brower as its chief financial officer (CFO). 
Suneva is a medical technology company using regenerative medicine to change the standard of care in aesthetic treatments.
In his role as CFO, Brower will develop and lead the Suneva's global financial operations, including investor relations.
Brower has more 25 years in the consumer product industry, with experience managing corporate finance in both privately held and publicly traded companies. Prior to joining Suneva, he was the co-founder and director of Vivatia Skin Care. He also previously held the role of acting CFO at Soyka Health, Kemper Snowboards and 33 Threads, where he led capital and debt financing, financial planning and analysis, as well as treasury and cash management. He has also served as chief financial and operations officer at MDRejuena and Sente, premium skincare brands sold through the physician channel. 
"We are excited to have Michael join our leadership team to help us achieve Suneva's goals as we bring regenerative aesthetics into the mainstream," said Pat Altavilla, CEO of Suneva. "Michael brings deep expertise in corporate development and capital markets. He will play an instrumental role in our fundraising activities and in leading new partnership development as the company continues to expand its presence in the regenerative aesthetic market."