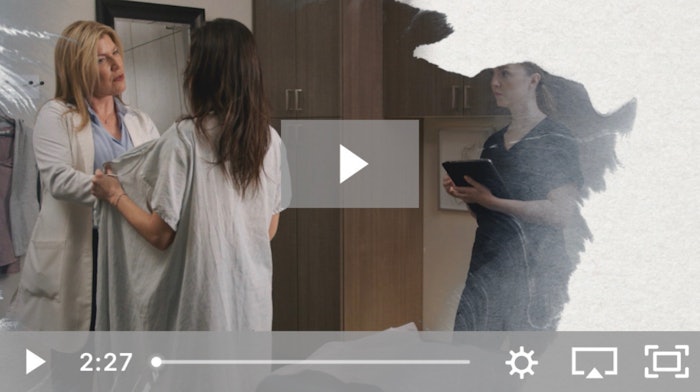 Courtesy of Engage Aesthetics
Engage Aesthetics has launched the first phase of its new Aesthetics Library, a procedure video series for both plastic surgeons and nonsurgical providers.
Engage Aesthetics is a division of Boise, Idaho-based Engage Technologies Group.
Each procedure-specific campaign video series walks the patient through the whole process: from the moment they book a consultation appointment to the final post-op checkup and at-home recovery.
"Engage Aesthetics is a game-changing ingredient for those of us delivering the highest quality aesthetic outcomes for our patients," said W. Grant Stevens, MD, FACS, Engage chief medical information officer and board member. "The Engage Aesthetics team has created a new level of patient education and empowerment. I was honored to help collaborate on the patient journey and offer my expertise for the educational content."
The short videos let patients know what to expect, the decisions that will need to be made and instructions for pre and post-op care. Each video can be texted to the patient at the exact moment they need it, all with one click of a button.
The video content is designed to help soothe anxiety, boost compliance and manage expectations. The result is better-educated patients who can make smarter decisions about their aesthetic journey.
The library series includes pre-consultation, pre-op and post-op campaigns for breast augmentation, mastopexy, revision, as well as nonsurgical procedures for neuromodulators and dermal fillers. 
Practices can purchase the entire library or just the nonsurgical options with a simple monthly subscription.